Cast Brass Door Knobs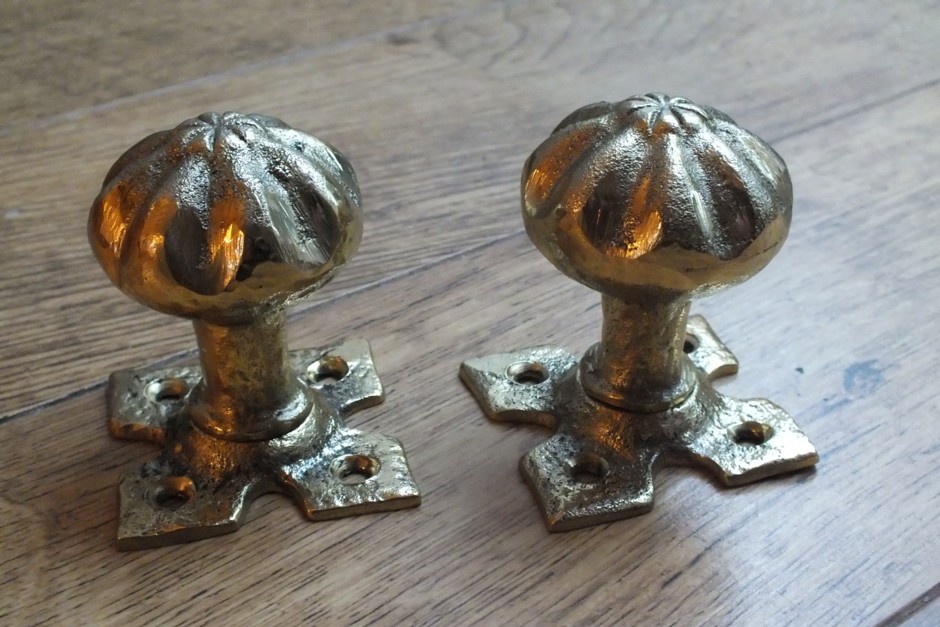 Share this:
Cast Brass Door Knobs
Rustic style, cast brass door knobs, in a traditional style.
These door knobs are the KP B-3056 Cast Brass Door Knobs. These brass knobs are rustic in appearance and a change from the more common smooth brass, usually seen on doors.
Traditional octagonal door knobs will suit any period home and are equally suited to Georgian, Victorian or Edwardian décor. The octagnonal shape of these door knobs is a traditional style and a little grander in appearance than round or ball knobs.
They are handmade in a traditional English ironfoundry and can be used to either match original ironmongery on a refurbishment or renovation, or to add instant charm and character to a new build project or more contemporary home.
These are part of the Rustic Cast Brass Door & Window Furniture; to view this suit, please click here…
To view the complete range of Round and Octagonal Door Knobs, please click here…
Buy the items from this image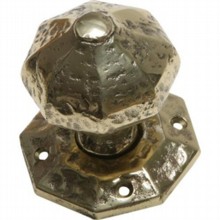 Handcrafted in
Traditional English Ironfoundry