Aged Brass Door Knocker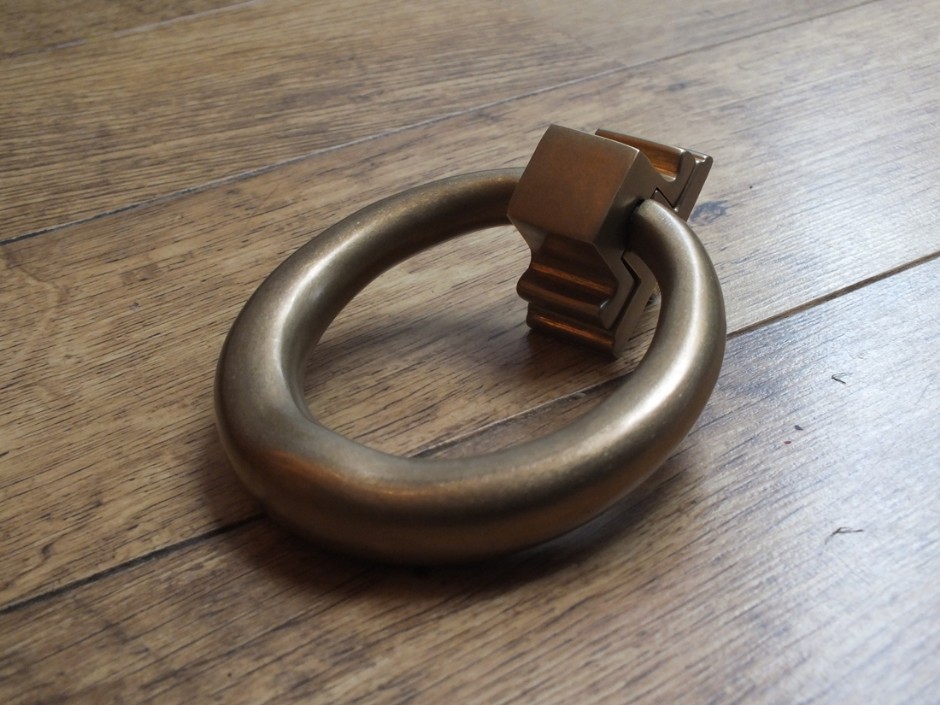 Share this:
Aged Brass Door Knocker
Simple and stunning! An aged brass "Ring" CR 1893 Door Knocker from British Ironmongery. These decorative door knockers are traditionally cast items, which are individually finished by hand.
They are available in many different finishes and metals – including chrome and nickel for contemporary
doors and solid bronze and antique and aged brass for vintage properties.
Buy the items from this image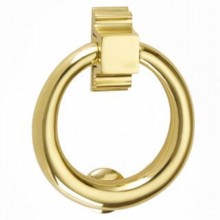 Brass, Chrome, Nickel and Bronze
Handcrafted in UK