Polished Bronze (GunMetal)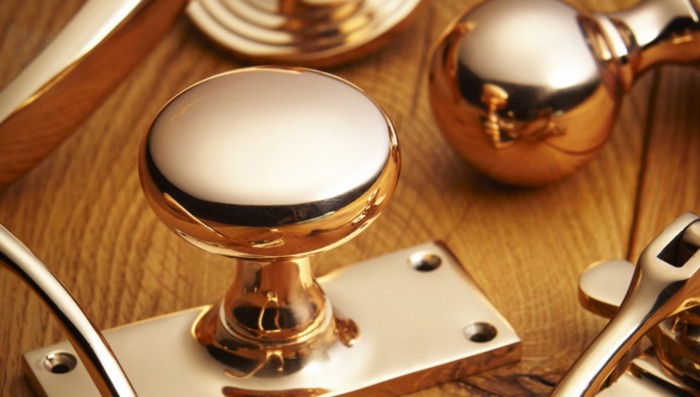 Polished Bronze (Gunmetal) Window and Door Furniture
Highly polished finish on a sand casting of solid bronze, which is supplied with either a clear lacquered coating or unlacquered, to allow oxidization ageing to occur.
To view more photos of Polished Bronze (Gunmetal) please Click Here...
Please note; surface blemishes, including small porosity indentations, are part of any sand cast solid bronze product.