Aged Brass Centre Door Knob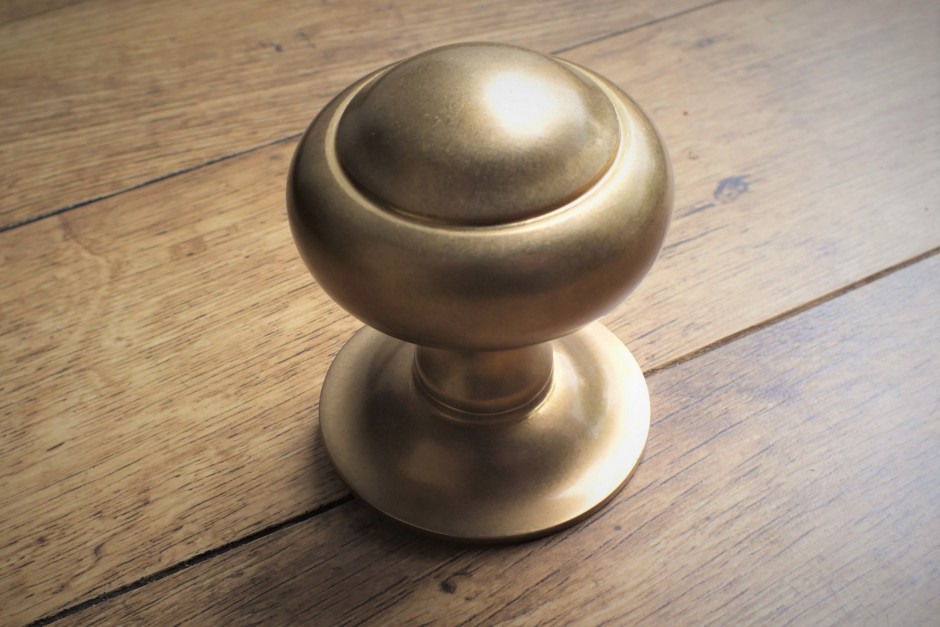 Share this:
Aged Brass Centre Door Knob
A beautiful British made, aged brass centre door knob (door pull).
A traditionally cast brass CR 6344 Rounded Centre Door Knob, shown here in aged brass, this centre door knob/door pull is available in over twenty-five other finishes and metals, all of which are very high quality, solid, cast brass items, British made and individually finished by hand.
Centre door knobs are basically door pulls, which are fitted in the centre of a door. Unlike mortice knobs, these are sold as single items; they don't twist/turn, as they don't work a latch, but are bolted through from the internal side of the door, to give additional strength when pulling the door closed.
To view the complete range of Centre Door Knobs available, please click here…
Buy the items from this image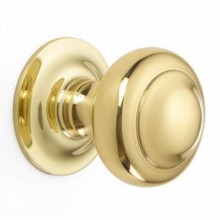 Brass, Chrome, Nickel and Bronze
Handcrafted in UK