Aged Brass Letterbox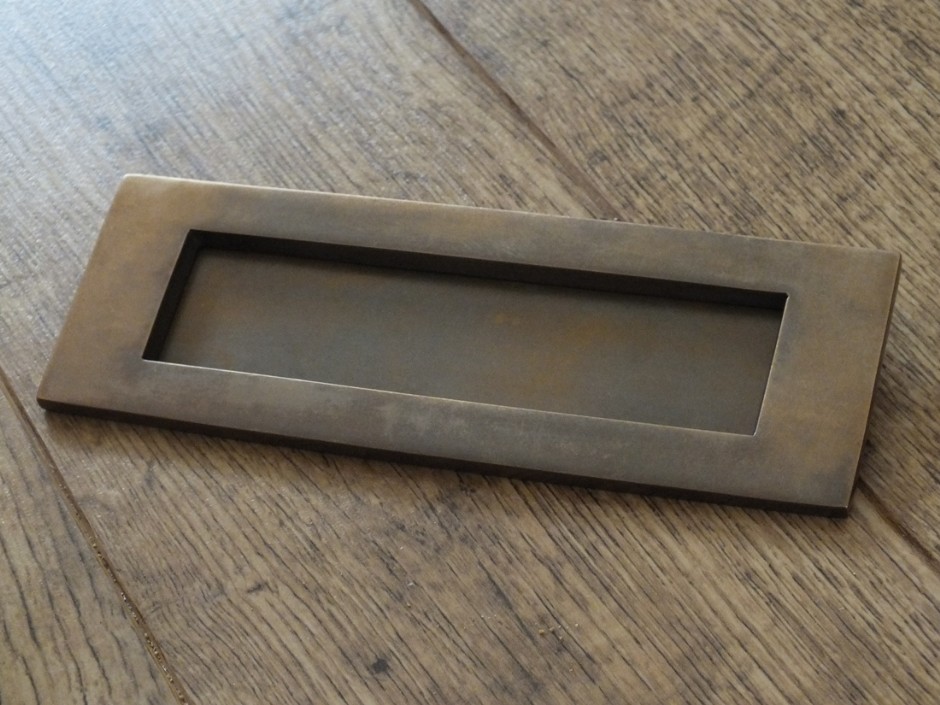 Share this:
Aged Brass Letterbox
Sometimes a plain item in a beautiful metal is all it takes to add the finishing touch to your door.
Shown here is an amazing CR 1635 Aged Brass Letterbox.
The aged brass is a "living "finish – designed so that with normal handling the raised areas wear to reveal the metal underneath, creating a naturally aged appearance not shown on cheaper alternatives.
We sell many styles of letterbox in various sizes. These are also available in over twenty other finishes and metals, including real, sand cast bronze. Each letterbox is made in the UK and individually finished by hand.
To view the full range of Letterboxes available, please click here…
Buy the items from this image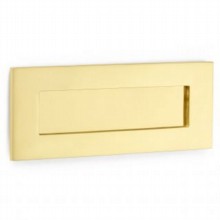 Choose from 8, 10, 12, 13, 14 or 16"
Letterplates. Handcrafted in UK