Aged Brass Sash Window Hardware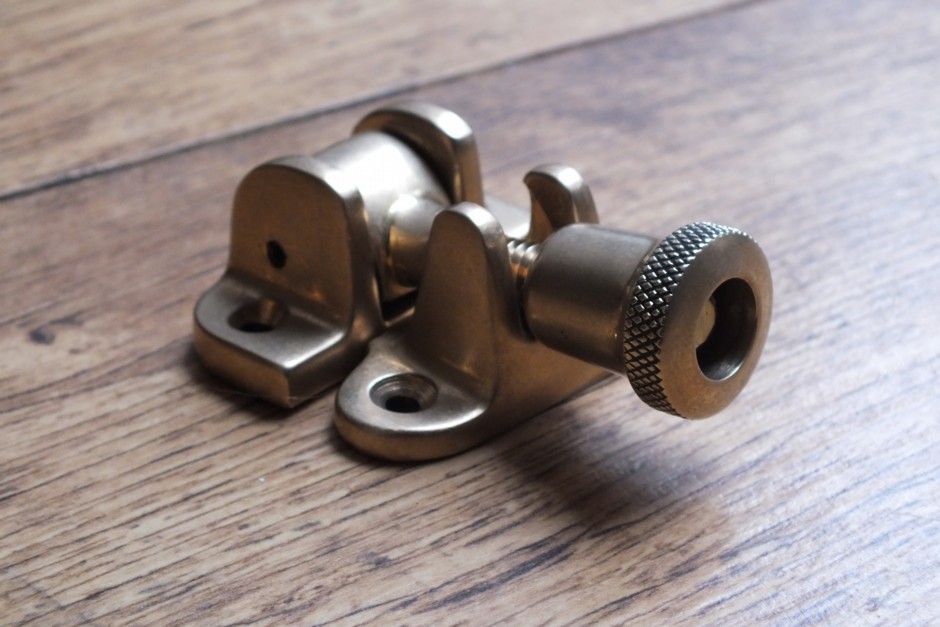 Share this:
Aged Brass Sash Window Hardware
We offer a large selection of high quality sash window hardware, in a massive range of finishes, including aged brass, antique brass, chrome, nickel, bronze and more.
This is the CR 1035-L Locking Reeded Sash Window Fastener; this is the locking version of this sash fastener, but is also available as a "non-locking" version.
The sash fastener in the photo are shown in the "Aged Brass" finish. Aged brass is what we call a "living" finish. They are solid, cast brass which have an aged/antique finish applied. This is then designed so that with normal handling, the handles will develop over time and parts of the finish will reveal the metal below, creating a stunning aged effect.
We sell a range of agd brass sash window furniture, including sash fasteners (such as the one in the photo), sash handles, sash stops and sash lifts.
To view the complete range of Sash Window Fasteners available, please click here…
Buy the items from this image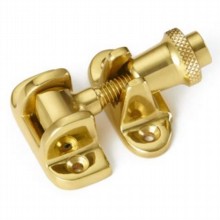 Brass, Chrome, Nickel and Bronze
Handcrafted in UK