Antique Brass Door Knob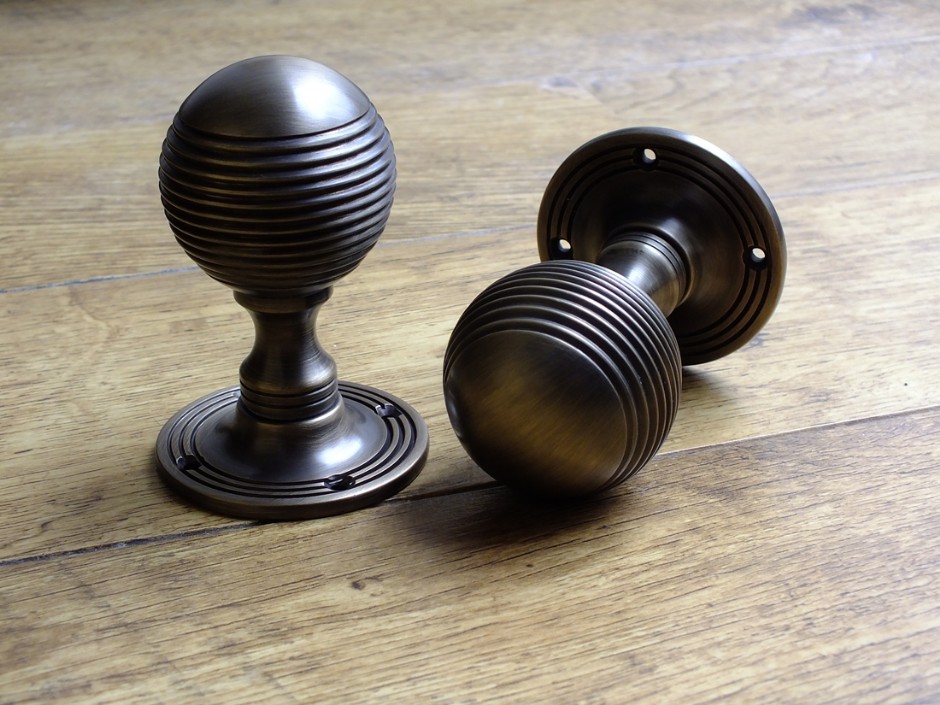 Share this:
Antique Brass Door Knob
A vintage CR 6346-L Large Reeded Antique Door Knob.
This antique brass door knob is available in two sizes and either plain or reeded. The knob in this photo is the large, reeded version, in the antique brass finish.
This style and finish of door knob is perfect for doors in a vintage property. Ball knobs are very popular in Victorian properties; choose from one of the range of finishes to suit the style and décor in your home or property.
To view the complete range of Reeded Door Knobs available, please click here…
Buy the items from this image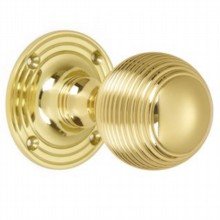 Brass, Chrome, Nickel and Bronze
Handcrafted in UK