Antique Brass Door Knob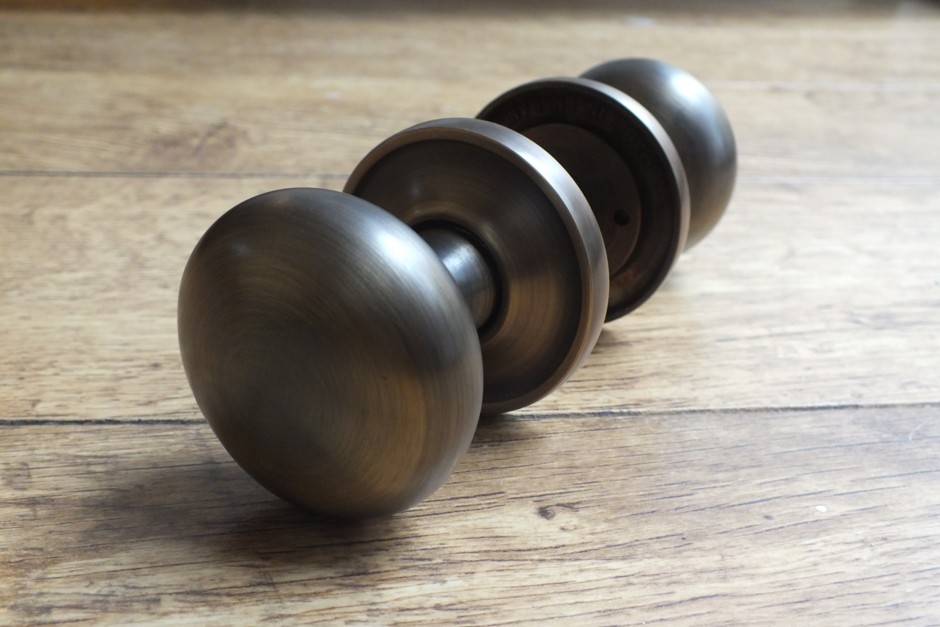 Share this:
Antique Brass Door Knob on Covered Rose
A striking antique brass door knob on a covered rose.
This CR 1757-COV Cushion Knob is shown here with a "covered" rose - this is a rose which covers the screw fixings, giving a smarter appearance. Covered roses are available in three styles: plain, stepped and reeded. The door knob in the photo has a "stepped" rose.
Shown here in antique brass (Antique brass is what we call a "living" finish and designed so that with normal handling, they will develop over time to reveal the metal below, creating a stunning aged effect), these Cushion Knobs are also available in a range of twenty-five different metals and finishes and so can suit virtually any style of home or décor.
To see all of the Door Knobs on Covered Rose, please click here…
To view the complete range of Cushion Door Knobs, mounted on different plates and roses, please click here…
Buy the items from this image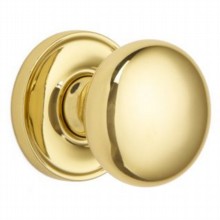 No Screws Visible
Handcrafted in UK