Antique Brass Door Knocker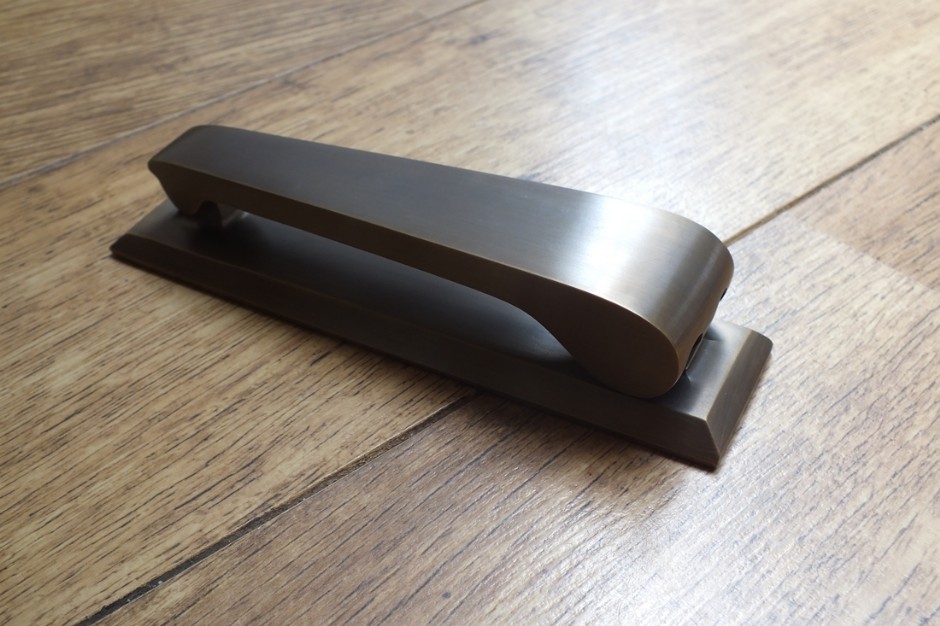 Share this:
Antique Brass Door Knocker
This antique brass door knocker, is a plain style, but actually all the smarter for it!
The simple design of this CR 1750 Plain Door Knocker looks stunning in many different finishes, but without being too overbearing. By altering the finish, this style of door knocker can suit any colour or style of front door.
These knockers are traditionally cast brass items, which are individually finished by hand and available in over twenty finishes and metals. They are also available in real bronze.
To view the complete range of Door Knockers available, please click here…
Buy the items from this image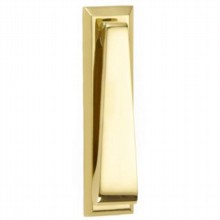 Brass, Chrome, Nickel and Bronze
Handcrafted in UK