Antique Nickel Multipoint Handles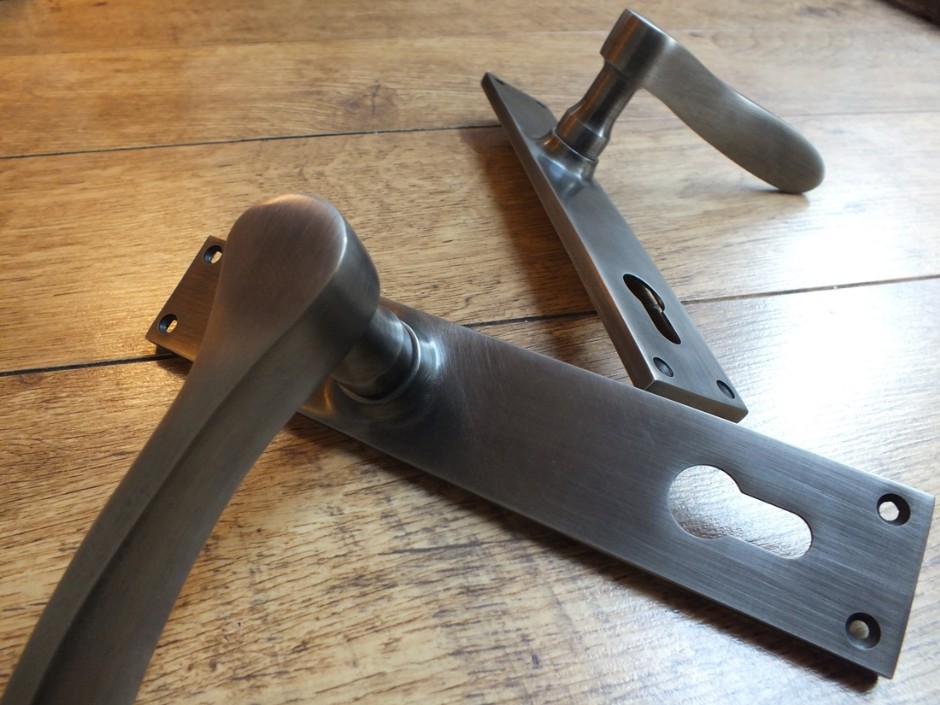 Share this:
Antique Nickel Multipoint Handles
Who said multipoint handles have to be ugly?!!
These handles are made for use with multipoint locking mechanism - these have to push up aswell as down. Unlike the cheap handles normally seen on these door, the multipoint handles at British Ironmongery are solid cast brass or bronze handles, available in a massive choice of finishes.
These shown in the photo are the CR 2108-E Oxford Multipoint Handles in antique nickel.
Buy the items from this image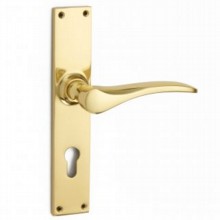 Unsprung Handle Set
Handcrafted in UK