Antique Nickel Window Handle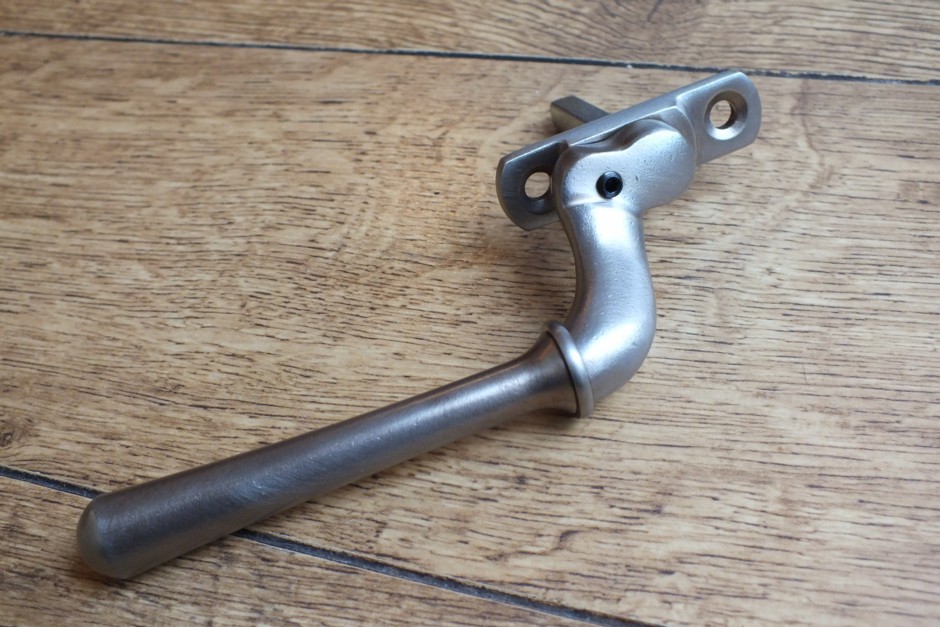 Share this:
Antique Nickel Window Handle
A beautiful distressed antique nickel window handle, to work espag window mechanisms.
The window fastener in the photo is the CR 1796-L Bulb End Espagnolette Window Handle. This is the locking version of the "Bulb End" espag window handles, which are also available "non-locking".
Espagnolette (or "Espag") window handles are to work in conjunction with an espag window mechanism and are a more contemporary and secure way of locking windows. The window has a multipoint type locking mechanism, which works by turning the handle and in turn the spindle, which locks the window. The locking versions of these handles can also be locked with a key, for added security.
This bulb end espag handle is shown here in the distressed antique nickel finish. Distressed antique nickel is very similar to pewter, but made from cast brass with a nickel plate, which is then barrel-rolled to make the metal slightly pitted, rather than smooth, giving a more rustic appearance.
Bulb End casement window furniture is also available in sandcast real bronze and a range of over twenty-five other finishes, from vintage to contemporary, so can suit any style of home or décor.
To view the complete range of matching Bulb End Casement Window Furniture, please click here…
To view all of the Espag Window Handles available, please click here..
Buy the items from this image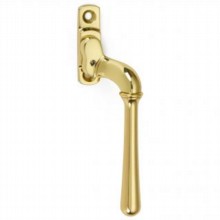 Brass, Chrome, Nickel and Bronze
Handcrafted in UK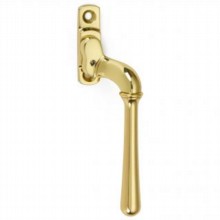 Brass, Chrome, Nickel and Bronze
Handcrafted in UK