Art Deco Bell Push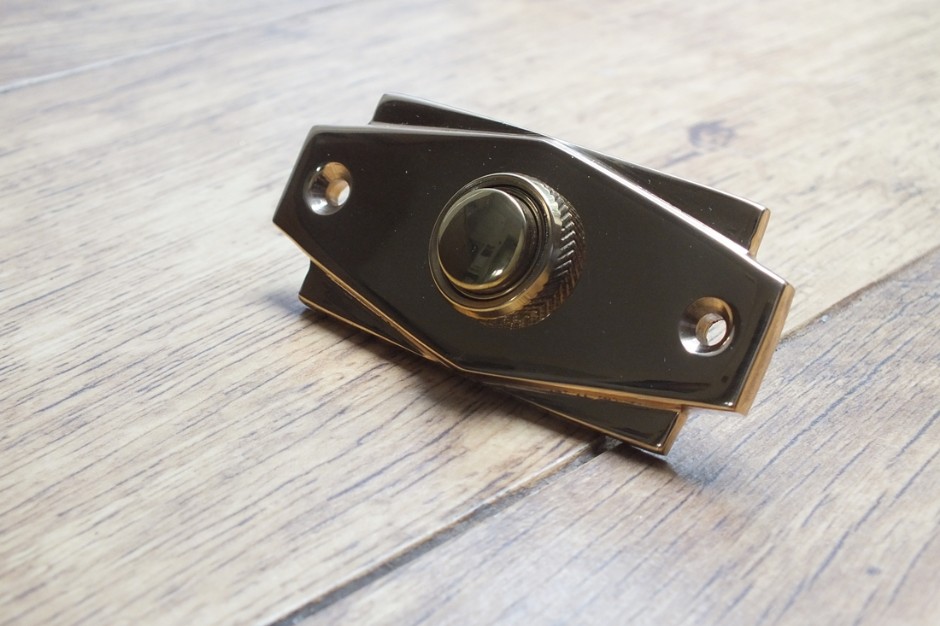 Share this:
Art Deco Bell Push
A stunning polished bronze Art Deco Bell Push. This CR 7015 Art Deco Bell Push incorporates the bold, clear lines often seen in the art deco style of the early twentieth century.
Polished Bronze is also sometimes referred to as "Gunmetal". All polished bronze (gunmetal) items are real, traditionally sandcast bronze, which is then highly polished up to a very high sheen and available either with or without lacquer.
This Art Deco Doorbell is part of the Art Deco Door Furniture range also available in over twenty other finishes, including aged brass finishes and chrome and nickel plates. To view the full range of match Art Deco ironmongery, please click here...
Buy the items from this image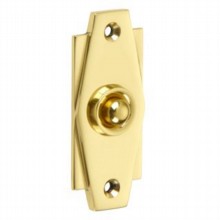 Brass, Chrome, Nickel and Bronze
Handcrafted in UK