Art Nouveau Centre Door Knobs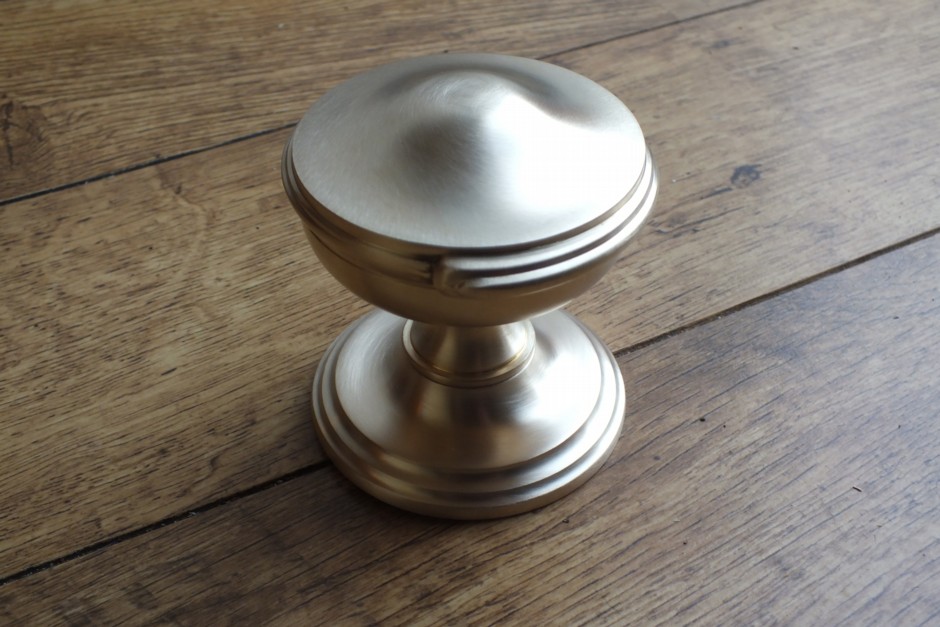 Share this:
Art Nouveau Centre Door Knobs
Beautiful, British made, art nouveau centre door knobs in Satin Chrome finish. The door pull in the photo is the BRA 700 Liberty Centre Door Knob.
These centre door knobs are designed in the Art Nouveau style; Art Nouveau was a style from the late 19th Century to early 20th Century and was characterised by its flowing lines, as architects tried to harmonize with the natural environment.
British made and individually finished by hand, these British made door pulls are traditionally cast items, which will look superb on virtually any home.
Centre door knobs are basically door pulls, which are fitted in the centre of a door. Unlike mortice knobs, these are sold as single items; they don't twist/turn, as they don't work a latch, but are bolted through from the internal side of the door, to give additional strength when pulling the door closed.
To view the full range of Centre Door Knobs, please click here…
To view the complete range of Art Nouveau Door Furniture, please click here…
Buy the items from this image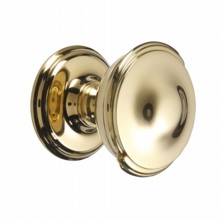 Art Nouveau Centre Door Knob
Handcrafted in UK