Art Nouveau Door Knobs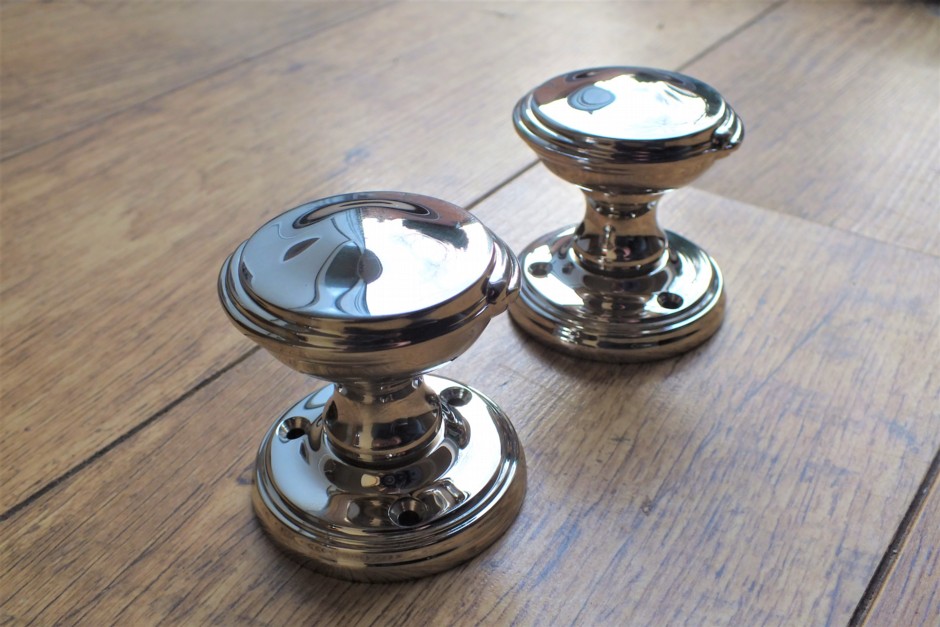 Share this:
Art Nouveau Door Knobs
A set of beautiful Art Nouveau door knobs in polished nickel.
These BRA 730 Art Nouveau Door Knobs are a beautiful design, to suit the Art Nouveau style. Art Nouveau was a style from the late 19th Century to early 20th Century and was characterised by its flowing lines, as architects tried to harmonize with the natural environment.
Shown here in polished nickel, these door knobs are actually available in over thirty high-end finishes. The polished nickel which these are shown in are cast brass door knobs, plated in chrome and then highly polished by hand.
Polished nickel is very similar to polished chrome, but slightly richer and warmer (very similar to silver), We usually liken to the differencr between sunlight in the summer (chrome) and sunlight in the autumn (nickel).
British made and individually finished by hand, these British made door knobs will look superb on virtually any home.
To view the complete range of Art Nouveau Door Furniture, please click here…
To view the complete range of Door Knobs on Round Rose, please click here…
Buy the items from this image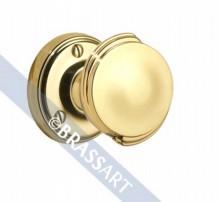 Brass, Chrome, Nickel, Silver & Gold
Handcrafted in UK