Arts and Craft Door Bolts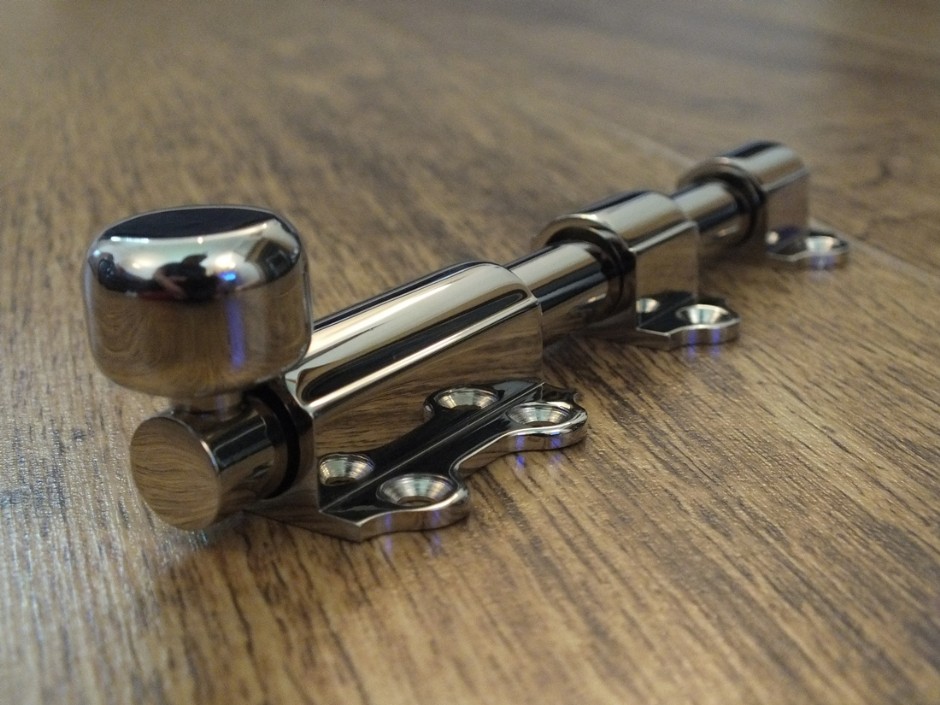 Share this:
Arts and Craft Door Bolts
Don't forget the details! By altering the style of your additional ironmongery, you can enhance or even alter the look of your door. These decorative, CR 4557 "Skeleton" Door Bolts are a superb addition to any door.
These traditionally cast, arts and craft bolts are British made and individually finished by hand. It's shown here in the polished nickel finish but are actually available in over twenty different finishes, to suit any kind of décor.
To view the complete range of Door Bolts available, please click here…
Buy the items from this image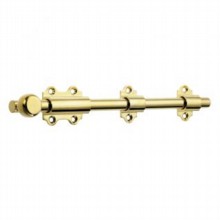 Brass, Chrome, Nickel and Bronze
Handcrafted in UK