Bi-Fold Door Handle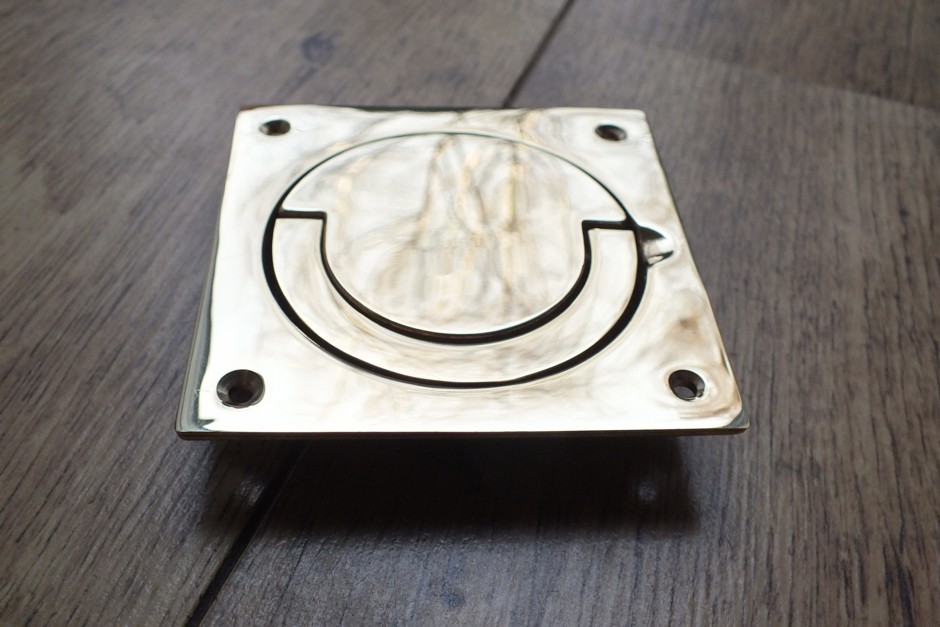 Share this:
Bi-Fold Door Handle
A beautiful and highly polished Flush Handle, suitable for bi-fold doors and sliding pocket doors.
This is the CR 1812 Flush Court Handle, which is a turning handle, but is also available as the CR 1813 Flush Court Handle, which is fixed or "non-turning".
The handle in the photo is shown in polished brass; this is solid, cast brass which is then polished by hand, until up to this very highly polished finish. Polished brass is available both lacquered or unlacquered.
They are also available in a massive range of finishes and metals, including contemporary finishes such as polished chrome and polished nickel, all the way to through to period finishes and metals, such as antique brass and real bronze.
They are part of the "Flush Door" range of door furniture, which is all recessed into the door. This makes them suitable for doors which need to fold back flat (such as bi-fold doors) or slide into a pocket.
To view the complete range of Flush Door Furniture available, please click here…
Buy the items from this image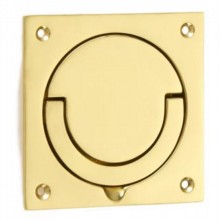 Brass, Chrome, Nickel and Bronze
Handcrafted in UK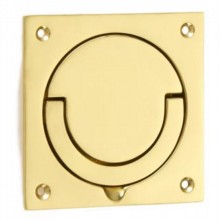 Brass, Chrome, Nickel and Bronze
Handcrafted in UK