British Made Door Handles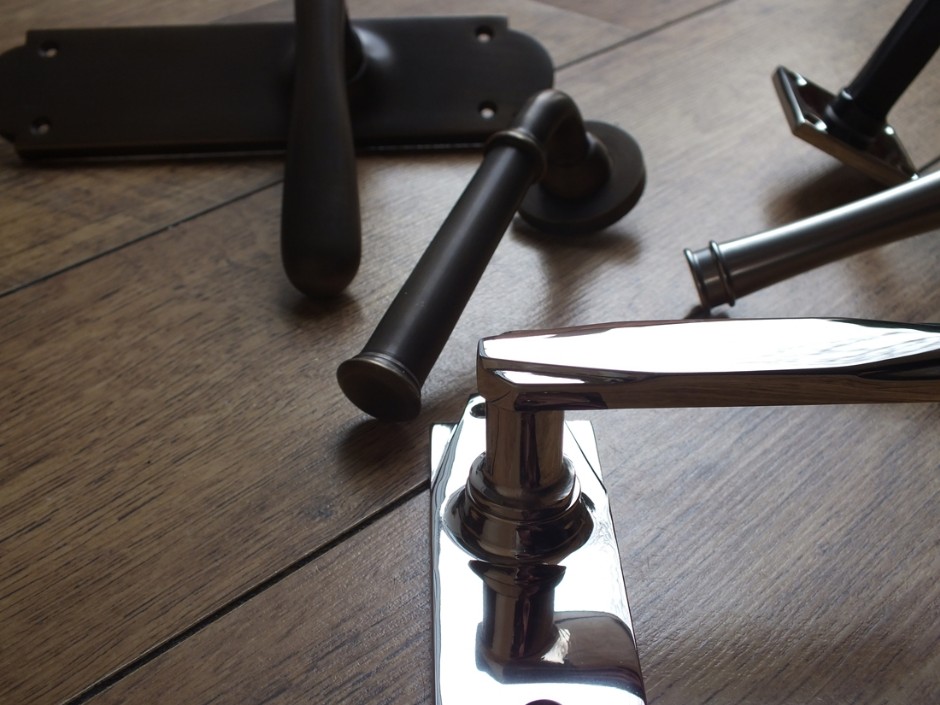 Share this:
British Made Door Handles
Choose from a selection of British made door handles, in both contemporary and traditional styles and finishes. Every door handle is British made and available in over twenty metals and finishes. Each handle is individually hand-finished and checked before leaving the factory, so the high quality can be assured.
Due to the amount of styles and finishes, door handles from British Ironmongery are suitable for both contemporary & period properties.
In the foreground is the CR 7001 Art Deco Handle in polished chrome.
Behind that, from left to right, are the CR 7100 Elegance Door Handle in matt bronze and the CR 7070 Grace Door Handle in antique brass.
Shown slightly out of shot are the CR 7080 - Gropius Handle and the CR 7071 - Impulse Handle.
To view the complete range of British Made Door Handles available, please click here…
Buy the items from this image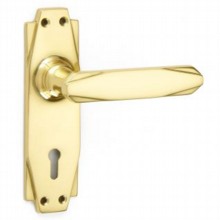 Brass, Chrome, Nickel and Bronze
Handcrafted in UK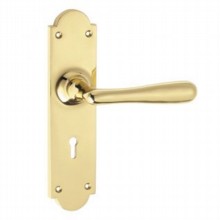 Brass, Chrome, Nickel and Bronze
Handcrafted in UK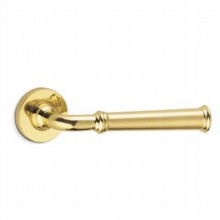 Brass, Chrome, Nickel and Bronze
Handcrafted in UK