British Made Door Knockers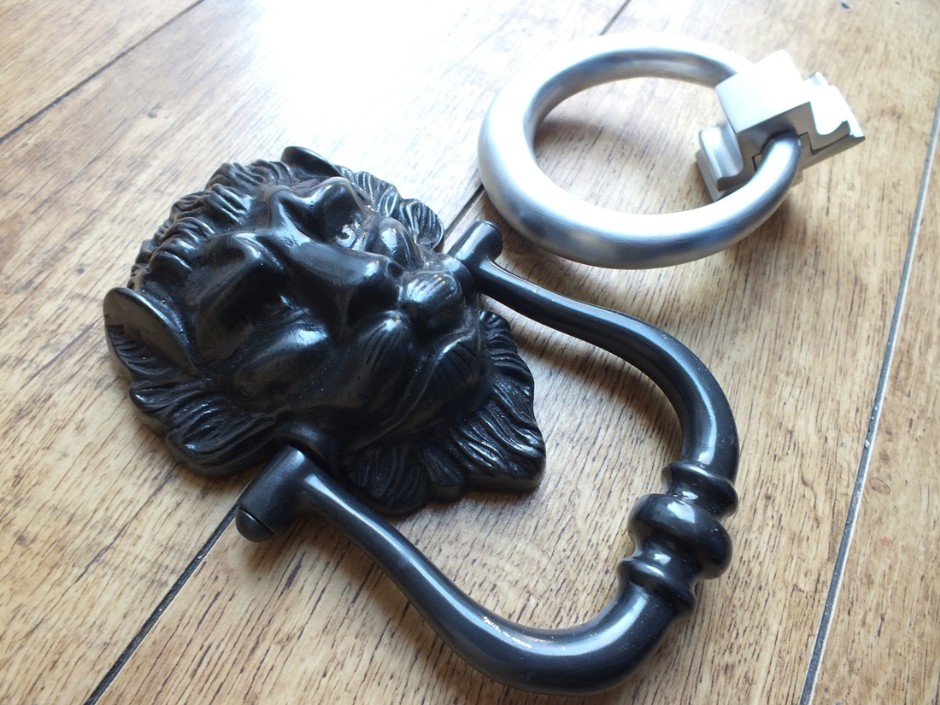 Share this:
British Made Door Knockers
Two styles of very different knockers, but both still very high-quality, British made items, which are traditionally cast brass and individually hand-finished.
On the left is a traditional English CR 1768 Lion's Head Door Knocker, shown here in dark bronze(DBMA) finish.
On the right-hand side is a more contemporary CR 1893 Ring Door Knocker, shown in the more modern satin chrome finish.
Both of these British made knockers are available in a massive range of twenty-five finishes, ranging from vintage finishes such as aged and antique brass and oil rubbed bronze, to more contemporary finishes such as chrome and nickel – both polished and satin.
They are also available in real bronze finishes too – these are solid, sandcast bronze items, available both polished and antiqued.
To view the complete range of British Made Door Knockers available, please click here…
Buy the items from this image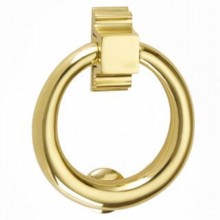 Brass, Chrome, Nickel and Bronze
Handcrafted in UK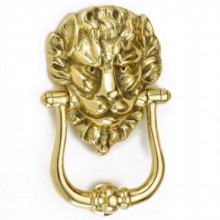 Brass, Chrome, Nickel and Bronze
Handcrafted in UK