British Made Front Door Furniture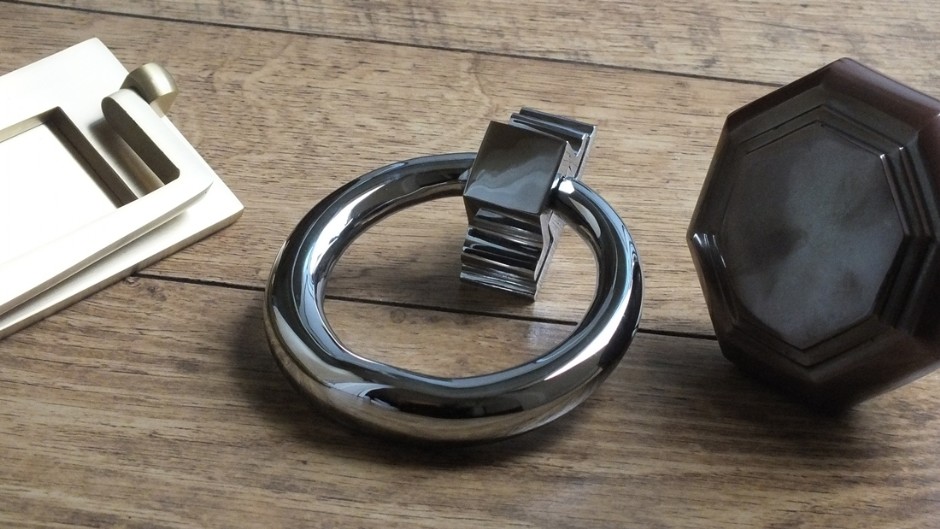 Share this:
Front Door Furniture
Hand-made front door hardware from British Ironmongery.

From left to right - a polished brass postal knocker (CR 1643), a polished chrome ring door knocker (CR 1893) )and an antique bronze octagonal centre door knob (CR 4185). The brass is cast brass, polished up by hand. The chrome is cast brass plated in chrome. The bronze is cast bronze, aged prematurely in a kiln & polished by hand to bring out the beautiful rainbow colours in real bronze.
Buy the items from this image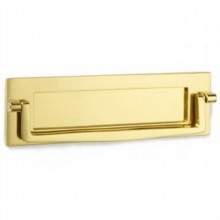 Choose either 10" or 12"
Handcrafted in UK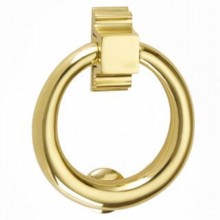 Brass, Chrome, Nickel and Bronze
Handcrafted in UK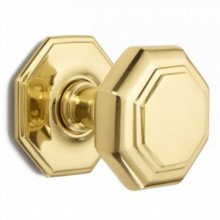 Brass, Chrome, Nickel and Bronze
Handcrafted in UK