Bun Door Knob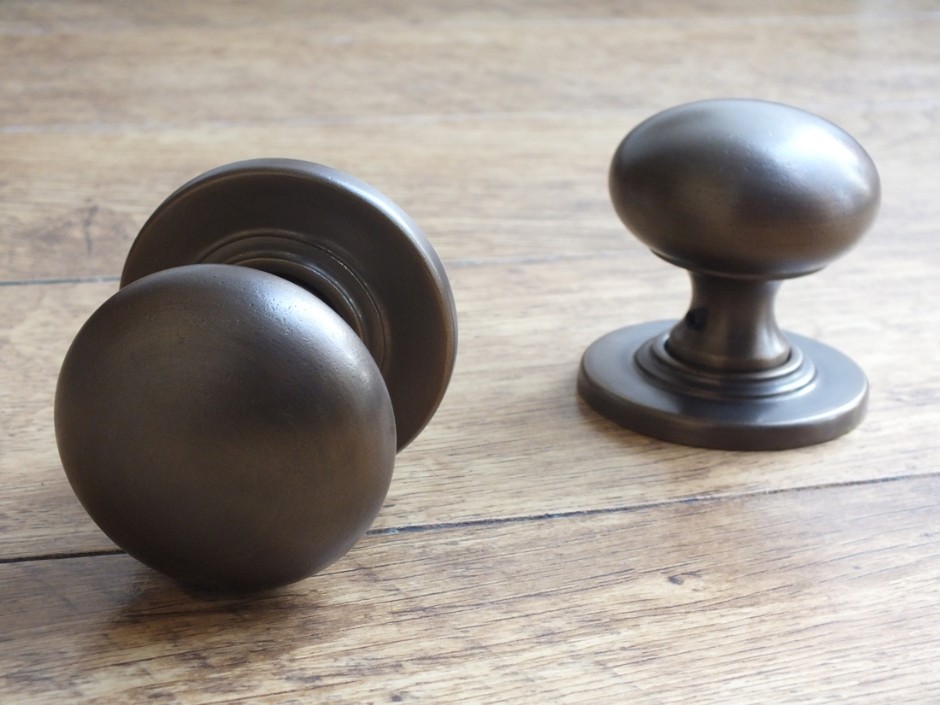 Share this:
Bun Door Knob
In this photo is a set of CR 6400-COV Bun Door Knob. These bun door knobs are similar to "cushion knobs" but slightly different shape. They are also a little more decorative, with additional detailing.
These bun knobs are available in three sizes and over twenty different finishes.
The knob in the photo is the 64mm size and in distressed antique brass. This finish is the same as the standard antique brass, but the metal is slightly pitted, to give a more rustic appearance.
To view the complete range of Door Knobs with Covered Rose, please click here…
Buy the items from this image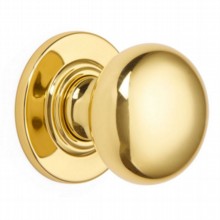 No Screws Visible
Handcrafted in UK