Cast Iron Fox Knocker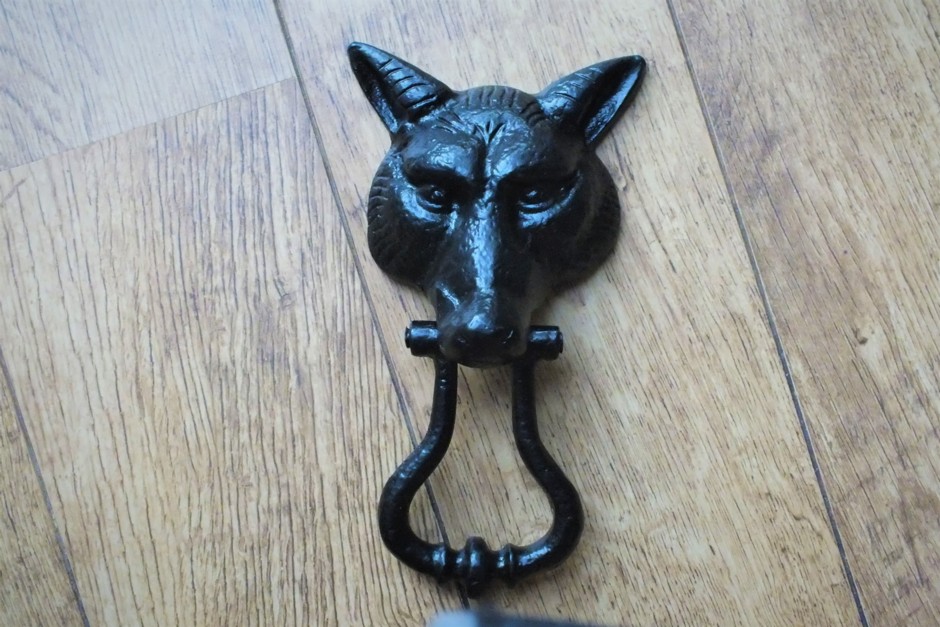 Share this:
Cast Iron Fox Knocker
A wonderfully crafted, cast iron fox knocker.
This rustic, hard-wearing KP 574 Cast Iron Fox Knocker looks stunning on any rural home or door.
Handmade in a traditional English ironfoundry in Walsall, whose workforce is skilled in the traditional methods of production, which have not changed in essence, over the last 156 years.
Similar door knockers are available made both in the UK and worldwide, but the essential difference with these cast iron products is that they are whiteheart malleable iron, which is particularly durable and well suited to the manufacture of architectural ironmongery.
These are one of a range of cast iron door knockers available to buy.
To view the full range of Antique Black Door Knockers available, please click here…
To view the complete range of all Front Door Knockers, please click here…
Buy the items from this image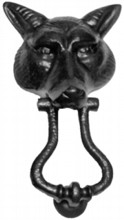 Handcrafted in
Traditional English Ironfoundry