Cast Iron Lion Knocker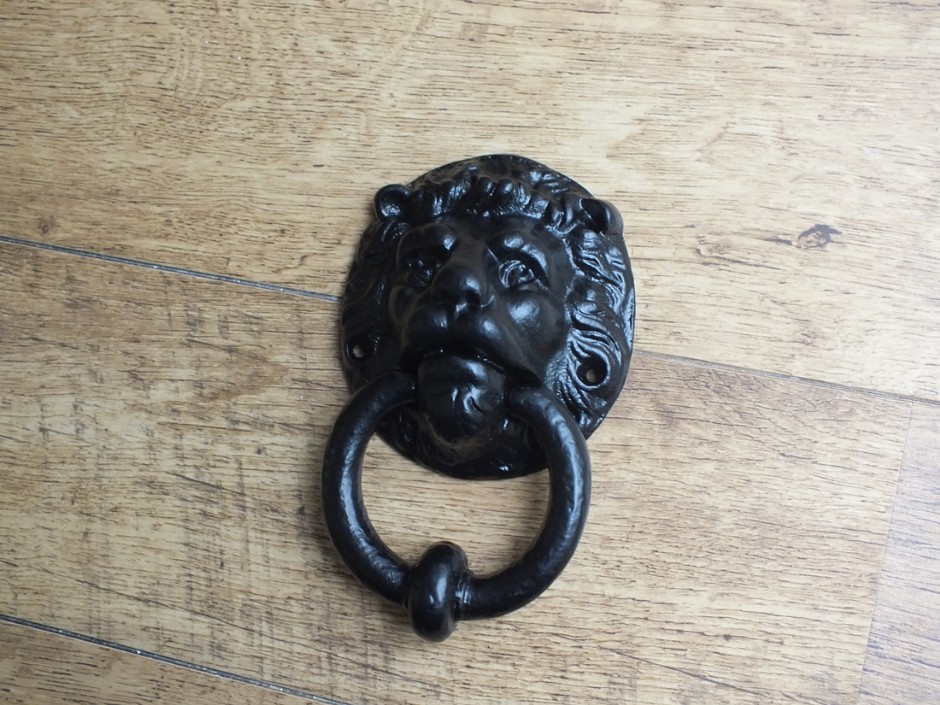 Share this:
Cast Iron Lion Knocker
This KP 896 Lion Door Knocker is made in cast brass, in Walsall, in a traditional English Ironfoundry.
These antique black iron lion knockers have a slightly glossy black finish. These are made using antique style castings and the application of a tough powder coat protection. Products which have moving parts are also subjected to a prior coat of paint for additional protection.
To view the complete range of Antique Black Iron Door Knockers, please click here…
Buy the items from this image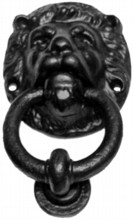 Handcrafted in
Traditional English Ironfoundry