Cast Iron Octagonal Door Knobs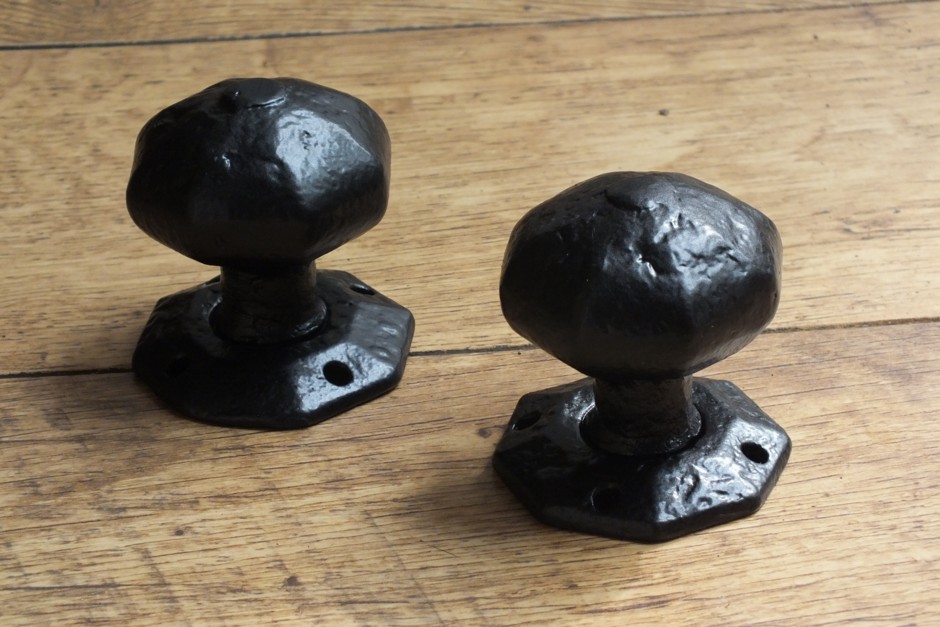 Share this:
Octagonal Cast Iron Door Knobs
Beautifully crafted, octagonal cast iron door knobs.
These rustic, hard-wearing KP 3056 Octagonal Cast Iron Door Knobs are handmade in a traditional English ironfoundry.
These octagonal door knobs are a very traditional shape of knob and slightly "grander" than the ball and oval style knobs, also available in antique black iron.
They are also available as a "rim lock set" – these are door knobs with a rose on one side only, so can fit with the rim lock on the other side. To view the "rim" version of these knobs, please click here..
To view the full range of Cast Iron Door Knobs on Rose available, please click here…
To view the complete range of all Octagonal Door Knobs available, please click here…
Buy the items from this image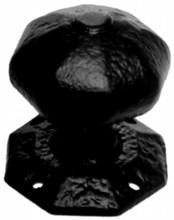 Handcrafted in
Traditional English Ironfoundry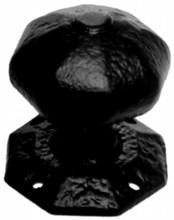 Handcrafted in
Traditional English Ironfoundry