Covered Rose Vintage Handles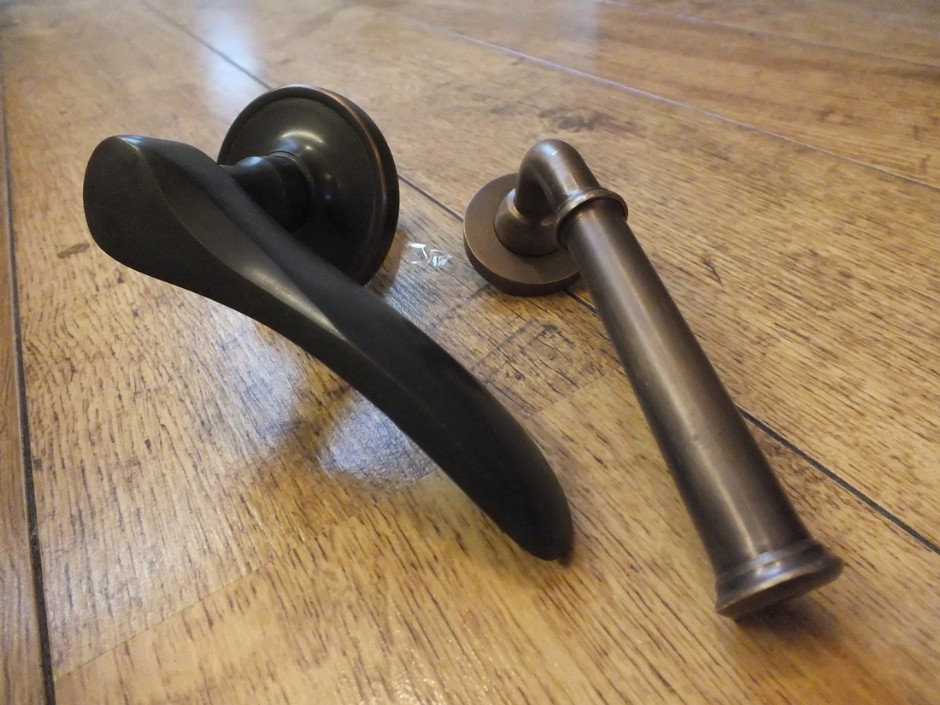 Share this:
Vintage Handles on a Covered Rose
These traditional style handles are shown here mounted on a "covered rose".
A covered rose is a rose which hides the fixing screws. these are usually seen on more contemporary handles, but will also make traditional handles like these, look a lot smarter.
The "Oxford" handle on the left-hand side has a "stepped" rose, making this slightly more decorative.
Shown in the picture, fromleft to right, are an "Oxford" Door Handle (CR 2051 COV) in oil rubbed bronze and also a "Grace" Door Handle (CR 7070) in antique brass.
Buy the items from this image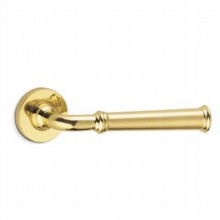 Brass, Chrome, Nickel and Bronze
Handcrafted in UK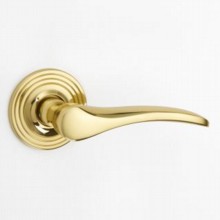 Brass, Chrome, Nickel and Bronze
Handcrafted in UK