Custom Made Shutter Bars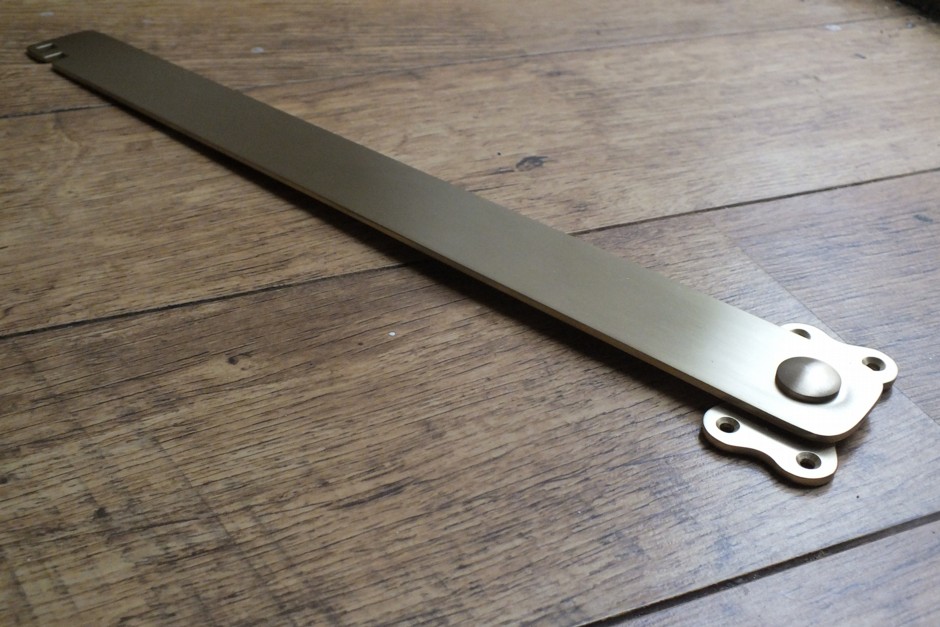 Share this:
Custom Made Shutter Bars
Add an extra dimension to your shutters with these cast brass shutter bars, available in various sizes and finishes.
The great thing about these CR 6378 Shuter Bars is that they are made up to the exact measurements you require, so will suit any size of shutter or window.
They are also available in a range of over twenty finishes and plates, so will therefore suit the décor in virtually any property, from listed and period buildings, through vintage style, all the way to contemporary homes and properties.
As with most of the items we sell, these are British made, hand-finished items, so you can be assured of the very high quality of these shutter bars.
Part of the range of Shutter Fittings available, to view the other items, please click here…
Buy the items from this image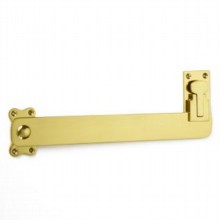 Bespoke Made to Exact Measurements
Handcrafted in UK