Dark Bronze Door Knobs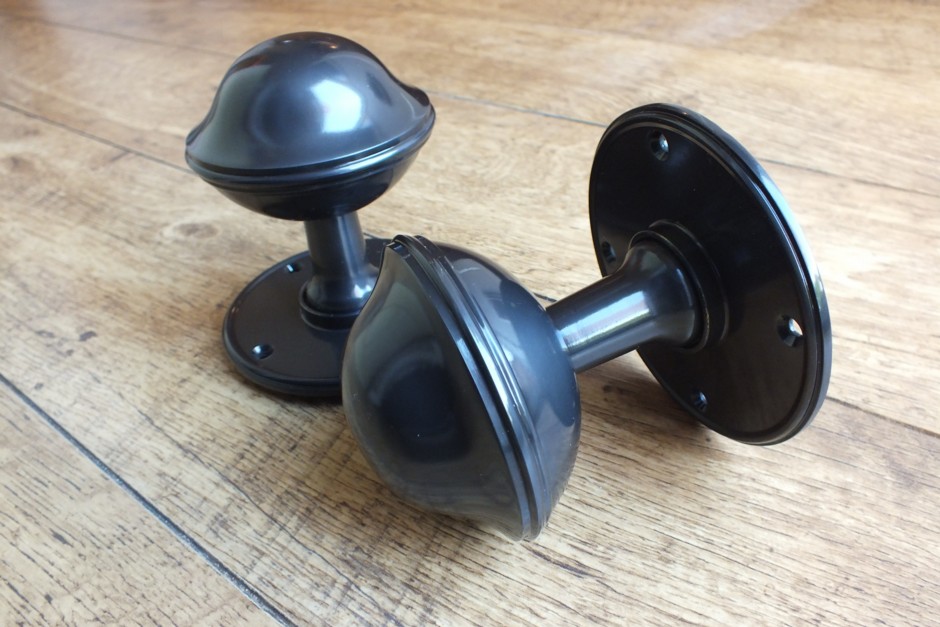 Share this:
Dark Bronze Door Knobs
These dark bronze door knobs are shown in the "Dark Bronze Metal Antique" finish. This finish is a gloss, slightly "off-black" finish, in that it's a dark finish, but not quite black. They are also available in over twenty other finishes and metals, including real, sand cast bronze.
The knob in the photo is the CR 4175-M Rounded Door Knob. Shown here mounted on a 4" rose, these are also available mounted on a smaller (3") rose.
These large, heavy-duty door knobs are British made and either traditionally cast brass, or sandcast bronze, with each item individually finished by hand, so you can be assured of the high-quality!
To view all of the available Door Knobs on Round Rose, please click here…
To view the matching suite of Round Door Knobs available on the website, please click here…
Buy the items from this image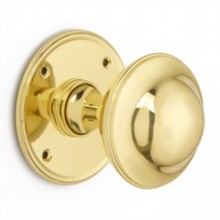 Brass, Chrome, Nickel and Bronze
Handcrafted in UK
Brass, Chrome, Nickel and Bronze
Handcrafted in UK