Decorative Rim Lock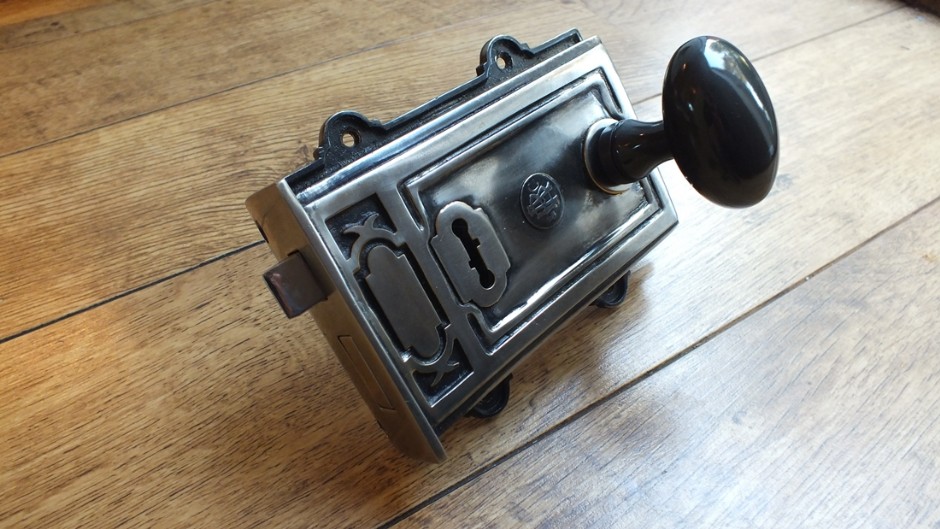 Share this:
Decorative Rim Lock
A beautiful, decorative traditional rim lock, from British Ironmongery.
This cast brass rim lock is shown here in the "aged nickel" finish, but is also available in "aged brass" and "cast iron". The door knob fitted is a dark bronze, oval rim knob.
Shown in the photo are the "MDS RL" Rim Lock and the "CR 1754" Oval Rim Knob.
Please note; the rim lock in this photo is not a British made, but these are still very high quality locks. To view the full range of rim locks available (including British made rim locks), please click here...
Buy the items from this image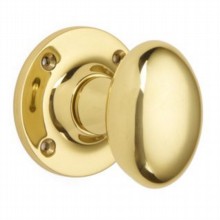 Door Knob to suit Rim Furniture
Handcrafted in UK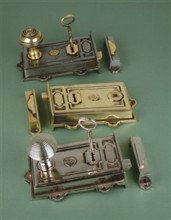 Period Rim Lock
Handcrafted in Europe