Distressed Antique Brass Door Knobs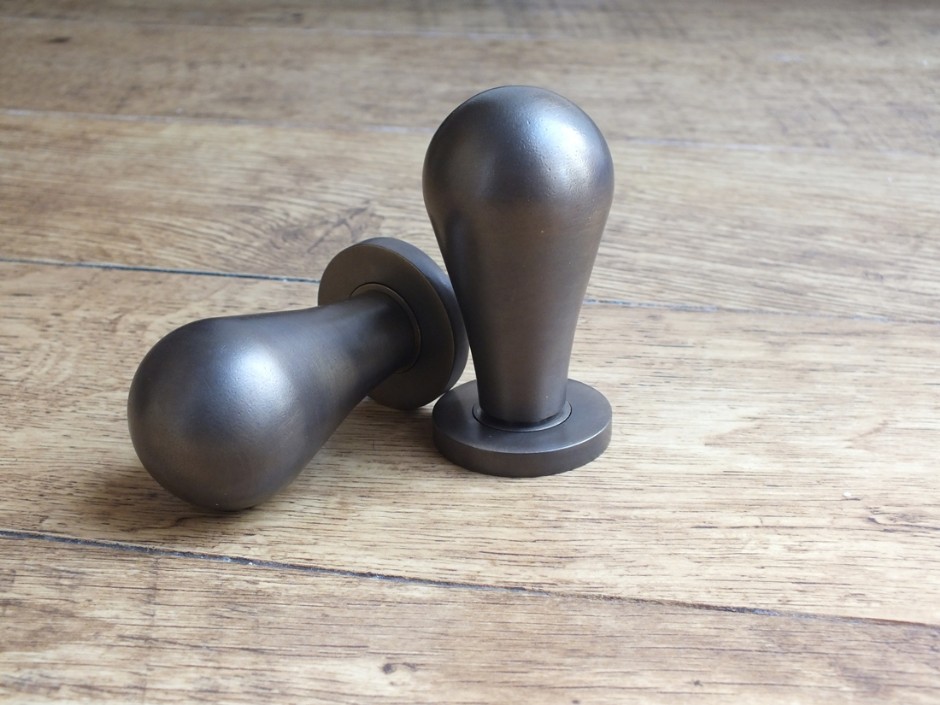 Share this:
Distressed Antique Brass Door Knobs
Distressed antique brass door knobs – these pear-shaped CR 4205-44 Door Knobs are available in two sizes and come with a "covered rose", so that the fixing screws are hidden.
Distressed antique brass is similar to antique brass, but the metal is slightly "distressed" rather than smooth, to give more rustic feel and appearance.
Each knob is individually finished by hand and available in over twenty other finishes, making them suitable for older properties when finished in a rustic "period" finish as shown, or by choosing a more contemporary finish, such as chrome or nickel plate, can just as easily suit a modern home.
To view the complete range of Door Knobs on Covered Rose, please click here…
Buy the items from this image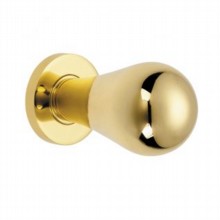 Brass, Chrome, Nickel and Bronze
Handcrafted in UK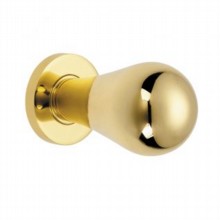 Brass, Chrome, Nickel and Bronze
Handcrafted in UK