Fleur-de-Lys Covered Cylinder Pulls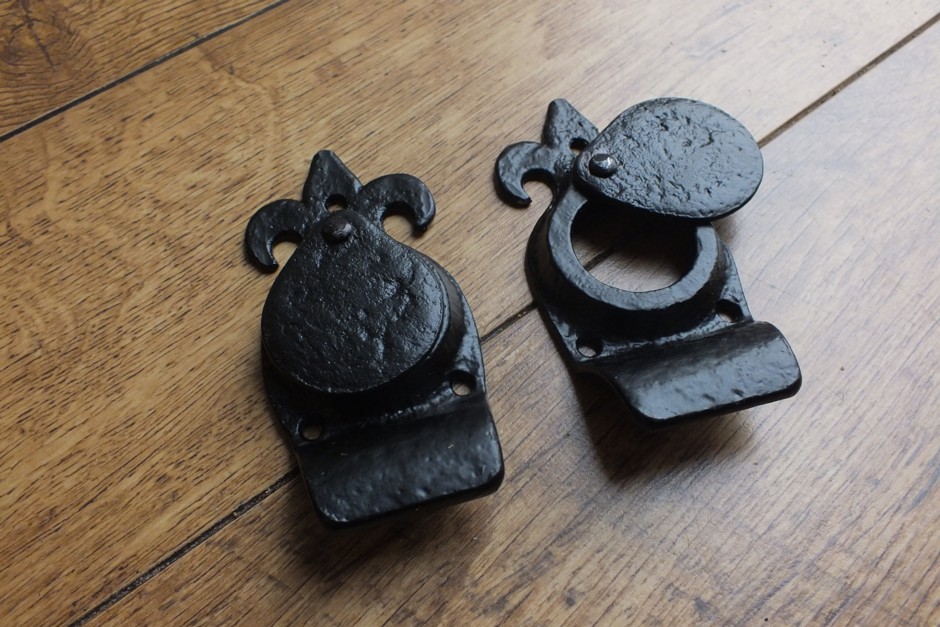 Share this:
Fleur-de-Lys Covered Cylinder Pulls
Beautiful malleable cast iron covered cylinder pulls in a fleur-de-lys style.
These KP 1486 Cylinder Pulls with Cover designed to work with rim cylinders and a nightlatch (often called a Yale lock) and flap to cover the cylinder front.
Handmade in Walsall by Kirkpatrick, in a traditional English ironfoundry, they can be used to either match original ironmongery on a refurbishment or renovation, or to add instant charm and character to a new build project or more contemporary home.
Although it is possible to find many similar products available both in the UK and worldwide, the essential difference between most of these and Kirkpatrick's cast iron products, is that these are made of whiteheart malleable iron, which is particularly durable and well suited to the manufacture of architectural ironmongery.
To view the full range of Cylinder Pulls available, please click here…
To view the full range of Cylinder Covers available, please click here…
Buy the items from this image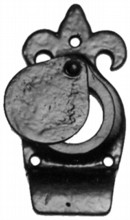 Handcrafted in
Traditional English Ironfoundry