French Window Handle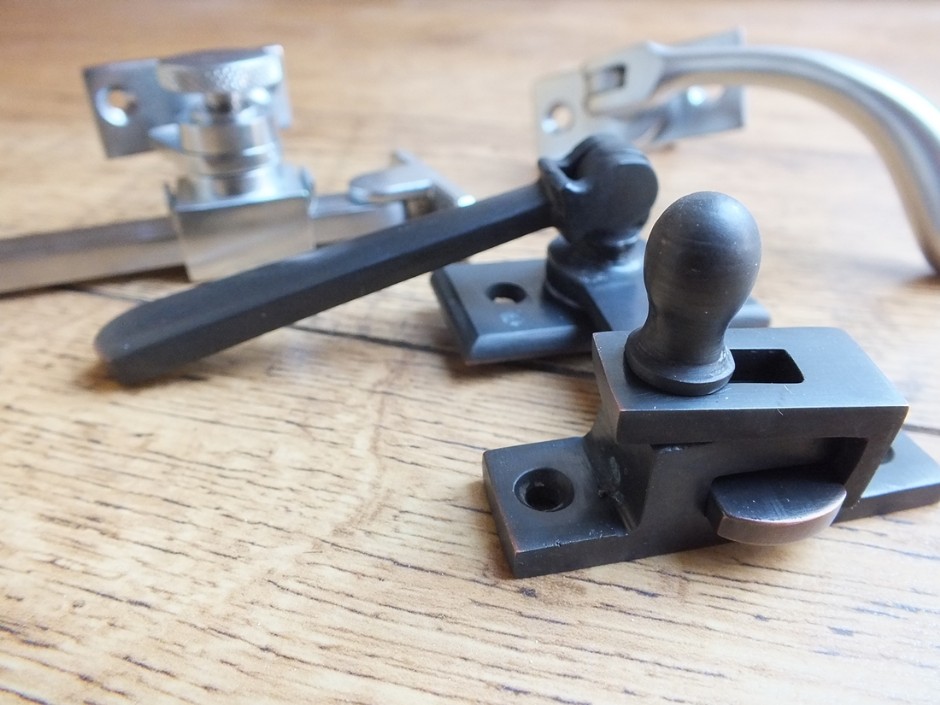 Share this:
French Window Handle
Stunning CR 1850 French Window Handle in oil rubbed bronze finish.
These French window handles are designed for working on French window style doors. The latch can be opened from both inside and outside and locked from the inside only.
The French window handles in the oil rubbed bronze shown, are particularly suited to white or cream doors. They are also available in over twenty different finishes and metals (including real bronze) and so can suit any style of décor, from vintage to contemporary.
Buy the items from this image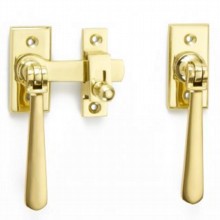 Brass, Chrome, Nickel and Bronze
Handcrafted in UK