Georgian Curtain Tie Backs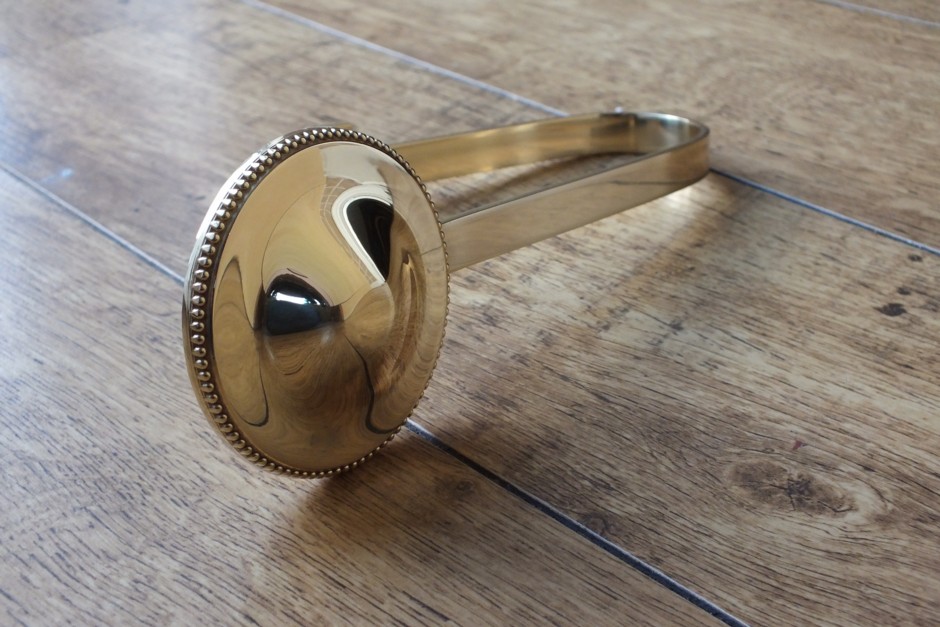 Share this:
Georgian Curtain Tie Backs
A beautifully crafted Georgian curtain tie back.
This curtain tie back is a British made product, traditionally hand-crafted in premium grade brass.
Shown in the photo is the BRA 350 Princess Curtain Tie Back on Arm. A similar style tie back is also available without the arm; this is the BRA 342 Princess Curtain Tie Back.
Part of the "Princess" range of door furniture and ironmongery, these curtain ties are available in a massive range of finishes and patinas.
Influenced by the late Georgian period of the early 19th Century, commonly known as the Regency era, the Princess suite recreates the elegance and lightness of touch that dominated the Regency period in the early 19th Century.
To view the complete range of ironmongery available in the Princess Suite, please Click Here…
To view all of the Curtain Tie Backs available to purchase, please Click Here…
Buy the items from this image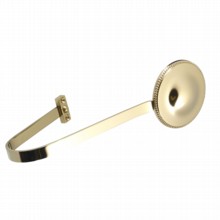 Brass, Chrome, Nickel, Silver & Gold
Handcrafted in UK