Lion Door Knocker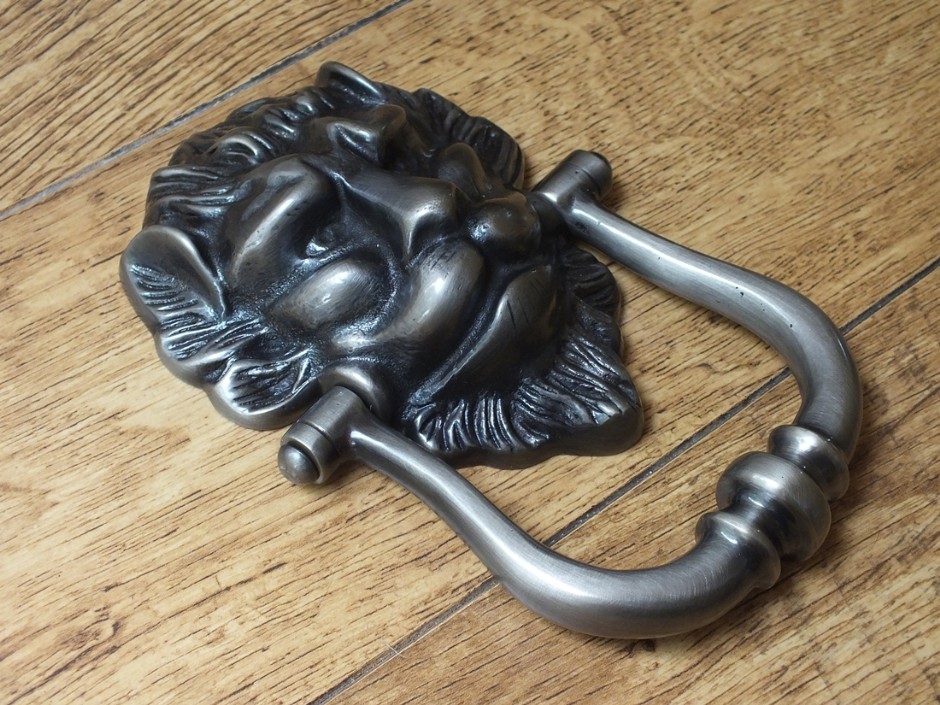 Share this:
Lion Door Knocker
A stunning Victorian Lion Door Knocker, shown here in antique nickel.
This CR 1768 Lion's Head Knocker is a weighty knocker, cast in solid brass and available in over twenty finishes and metals. The knocker in the photo is displayed in antique nickel, this is cast brass, plated with nickel and then hand finished to this beautiful antique patina.
These lion's head knockers are also available in three finishes of real bronze – antique bronze, Tudor bronze and polished bronze.
This door knocker is part of the Victorian style, lion's head suite, which also includes matching mortice door knobs, centre door knobs, rim knobs and hooks.
To view all of the Lion's Head Door Furniture in this suite, please click here…
To view the complete range of British Made Door Knockers available, please click here…
Buy the items from this image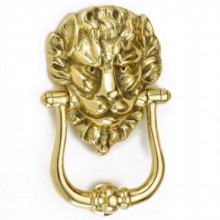 Brass, Chrome, Nickel and Bronze
Handcrafted in UK