London Door Knocker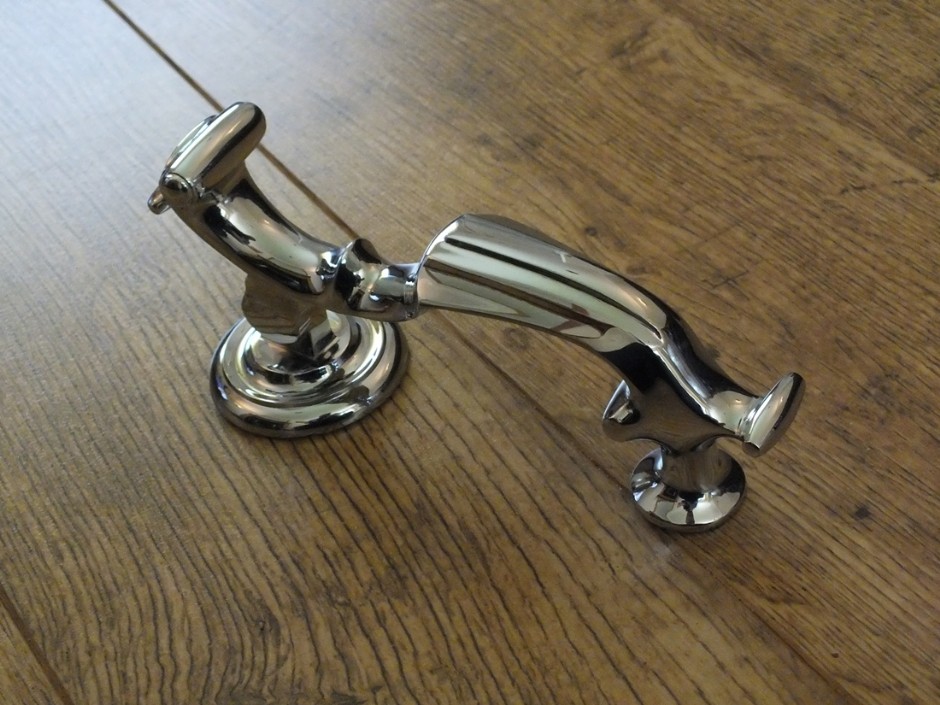 Share this:
London Door Knocker
Add vintage style to your front door, with this beautiful, authentic CR 4140 London Door Knocker.
These decorative Victorian door knockers are traditionally cast items, which are individually finished by hand.

The knocker in the photo is shown in polished chrome (cast brass with a highly polished chrome plate) but is also available in many different finishes and metals (including real sandcast bronze).
To view the full range of Door Knockers available, please click here…
Buy the items from this image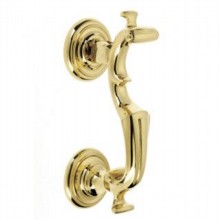 Brass, Chrome, Nickel and Bronze
Handcrafted in UK