Marbled Brass Door Knob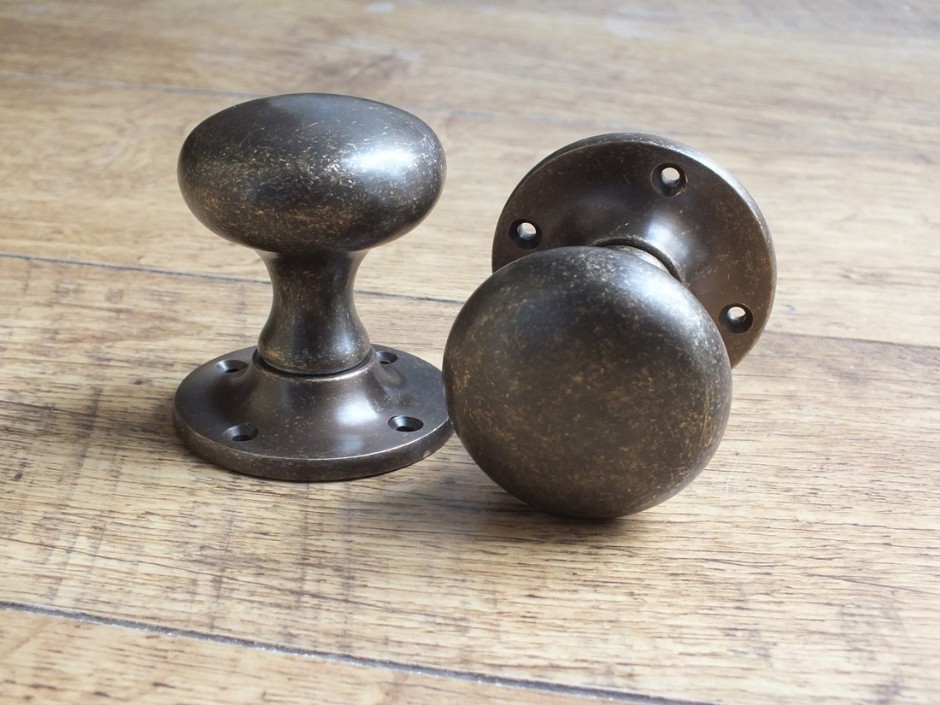 Share this:
Marbled Brass Door Knob
Sometimes a plain door knob, in a sublime finish, is just what is required to subtly add the perfect finishing touch to your doors.
Shown here is a set of plain CR 1757 Cushion Door Knobs in the beautiful "Marbled Brass" finish. Similar to an antique brass finish, these have more of a "mottled" effect applied to the metal.
These marbled brass knobs are also available in over twenty other finishes and metals, including real, sand cast bronze. Each door knob is made in the UK and individually finished by hand.
To view the complete range of Cushion Door Knobs available, please click here…
Buy the items from this image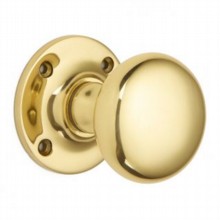 Brass, Chrome, Nickel and Bronze
Handcrafted in UK