Marbled Brass Pull Handle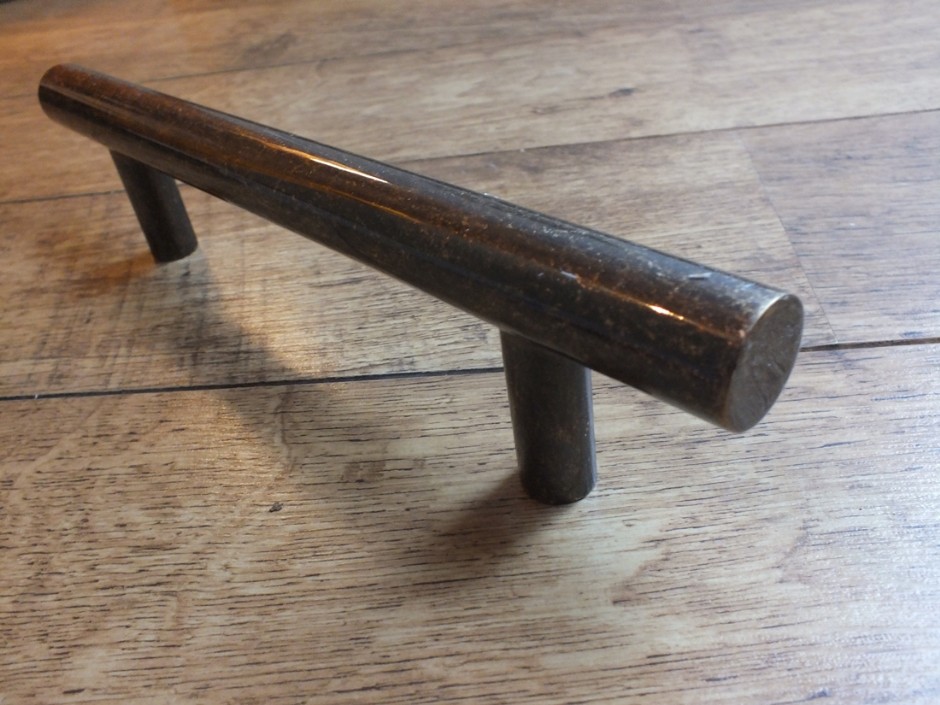 Share this:
Marbled Brass Pull Handle
Choose from a range of very high quality, cast brass and bronze pull handles - from small pull handles to suit cupboard doors, to large, highly decorative pull handles to suit large entrance doors.
The pull handles we sell are available in the full range of finishes and can also be fitted back-to-back, to suit glass doors.
In the photo is the CR 6356 T-Bar Pull Handle, in the marbled brass finish.
To view the full range of Pull Handles availble, please click here...
Buy the items from this image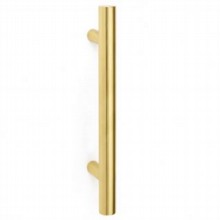 Brass, Chrome, Nickel and Bronze
Handcrafted in UK