Matte Black Door Knocker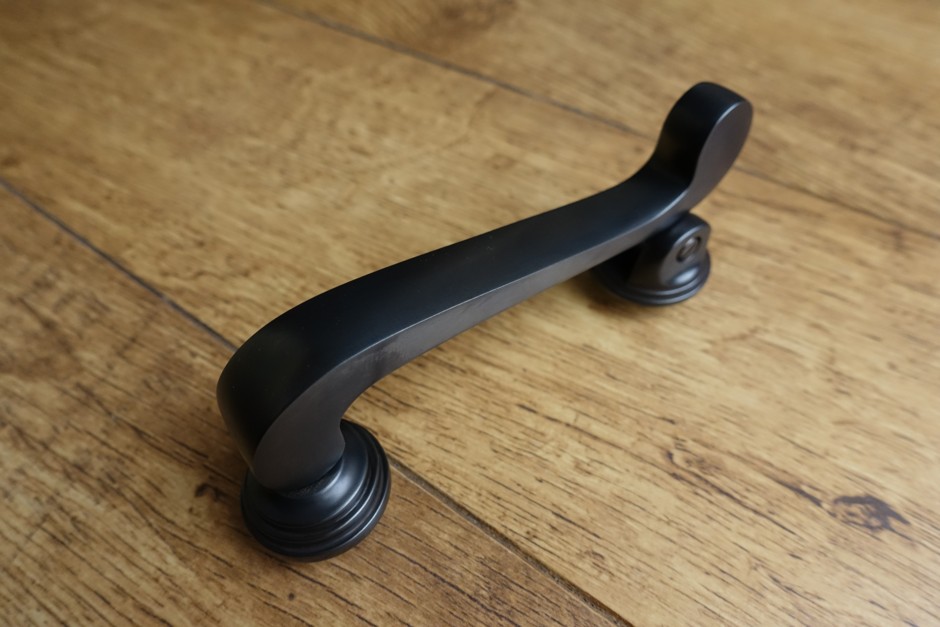 Share this:
Matte Black Door Knocker
A beautiful matte black door knocker; this solid brass knocker is traditionally cast brass and would look stunning on any Victorian front door or other vintage style front door.
These brass door knockers are styled on high-end, Victorian door furniture – decorative but orderly, with a bold yet simple design.
Available in to sizes, the door knocker in the photo is the smaller of the two – the BRA 626/1 Constable Door Knocker; the larger version is the BRA 626/2 Large Constable Door Knocker.
These door knockers are British made from premium grade solid brass with each one individually finished by hand. Shown here in the matte black bronze finish, they are actually available in over thirty other finishes!
This Victorian door knocker is part of the Constable Suite of Victorian Door Furniture, to view this suite, please click here…
To view the complete range of Door Knockers available, please click here…
Buy the items from this image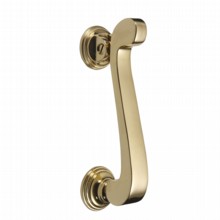 Victorian Door Knocker
Handcrafted in UK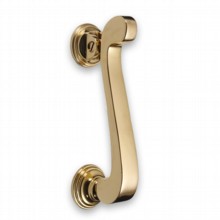 Victorian Door Knocker
Handcrafted in UK