Monkey Tail Window Furniture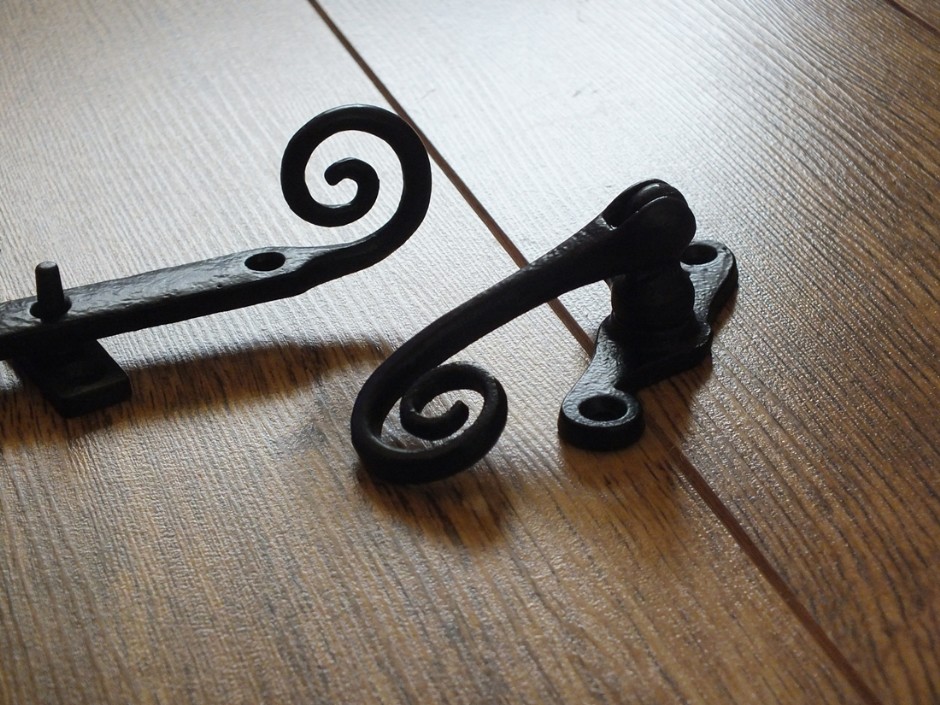 Share this:
Cast Iron Monkey Tail Window Furniture
Beautiful cast iron Monkey Tail window furniture – a casement stay and casement handle.
The casement stay is the KP 1180 Monkey Tail Casement Stay and the casement handle is the KP 141 Monkey Tail Casement Fastener.
These traditional window fittings handmade in a traditional English ironfoundry and can be used to either match original ironmongery on a refurbishment or renovation, or to add instant charm and character to a new build project or more contemporary home.
To view the complete range of Cast Iron Casement Stays, please click here…
To view the complete range of Cast Iron Casement Handles, please click here…
To view all of the Cast Iron Monkey Tail Window Furniture, please click here…
Buy the items from this image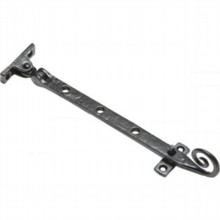 Available in 8", 10" and 12"
Handcrafted in British Ironfoundry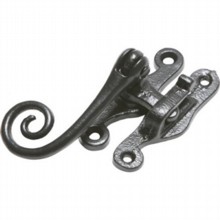 Handcrafted in
Traditional English Ironfoundry