Octagonal Bronze Door Knob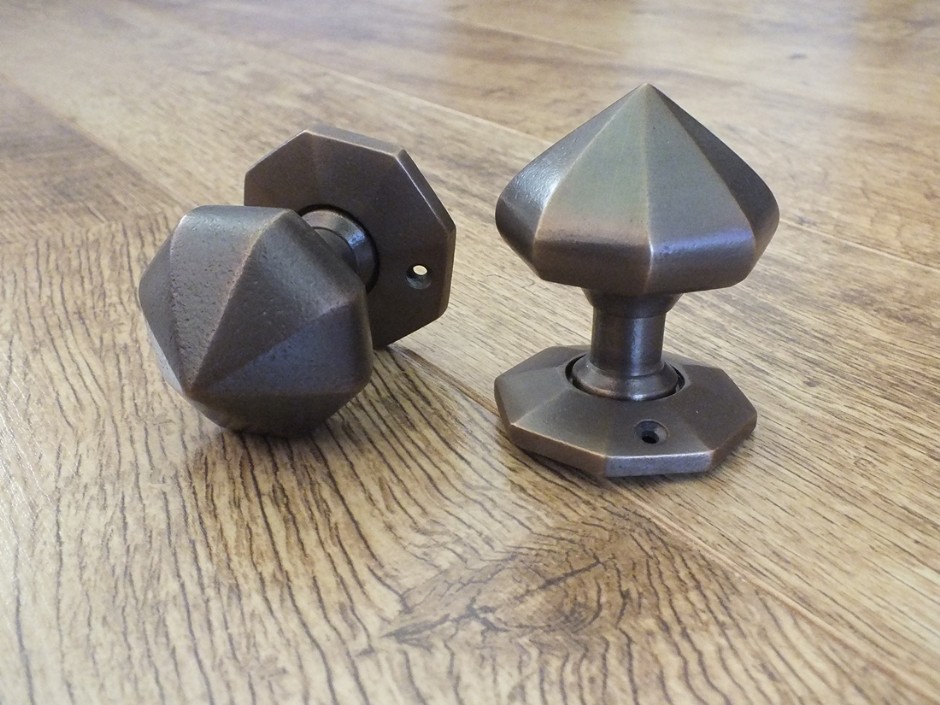 Share this:
Octagonal Bronze Door Knob
A fantastic CR 1751-M Octagonal Bronze Door Knob set.
This traditional style Octagonal knob is shown here in real bronze – which is traditionally sandcast bronze. These bronze door knobs are made in the UK, with each one finished by hand. Each item is individually quality checked at the end of production and doesn't leave the factory until the finish quality has been checked, ensuring that each item is of the highest quality and truly unique

These Octagonal Knobs are available in two sizes and a massive range of finishes and metals to suit any décor, from contemporary to period homes.
They are part of the range of Octagonal Knob Door Furniture, to view all of the items in the range, please click here…
Buy the items from this image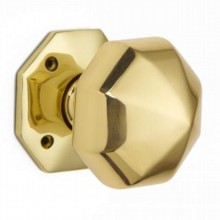 Brass, Chrome, Nickel and Bronze
Handcrafted in UK