Oil Rubbed Bronze Sash Fastener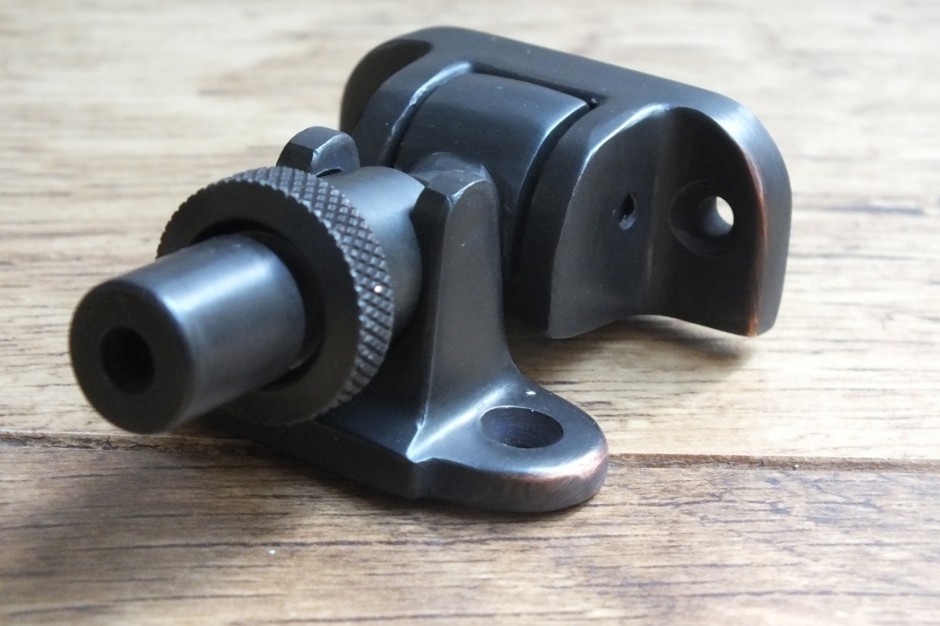 Share this:
Oil Rubbed Bronze Sash Window Fastener
A stunning "Brighton" style, oil rubbed bronze sash window fastener – part of the British made sash window furniture range.
This high-quality CR 1826-L Brighton Sash Fastener are traditionally cast in the UK and individually finished by hand. They are available in over twenty finishes, so will suit virtually any style of décor.
They are available both "locking" and "non-locking" – the one in the photo is shown in the "locking" version, which is locked/unlocked using a small key.
To view the complete range of Sash Fasteners available, please click here…
Buy the items from this image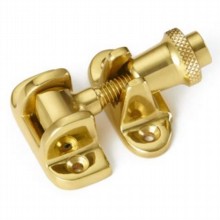 Brass, Chrome, Nickel and Bronze
Handcrafted in UK