Old and New Door Furniture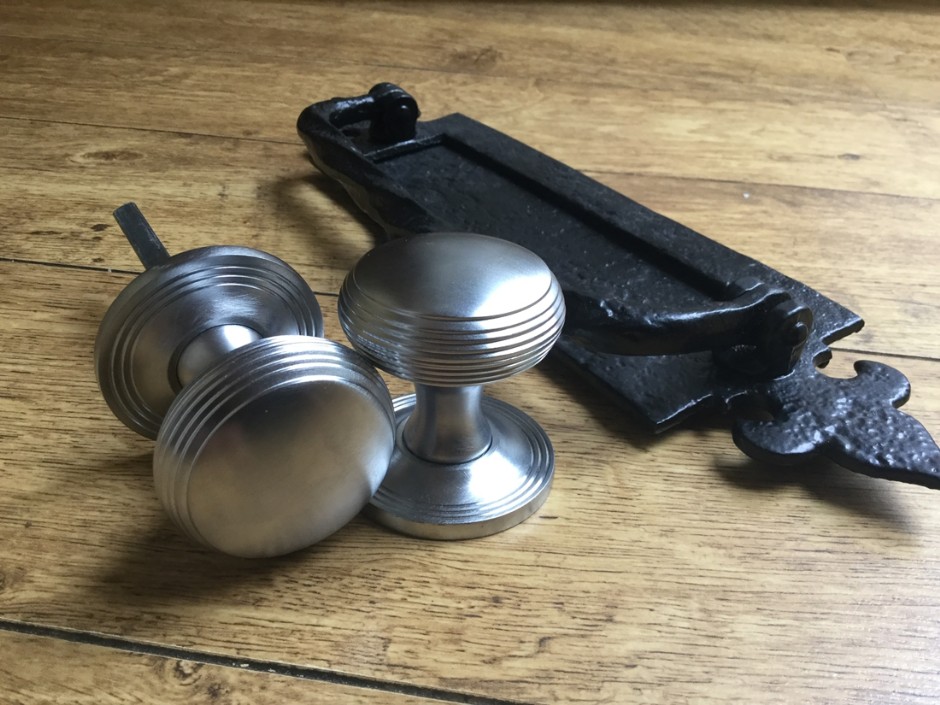 Share this:
Old and New Door Furniture
Contemporary satin nickel door knobs and a traditional wrought iron letterbox - both British made items - can compliment each other; bringing the old and the new together on a door.
The knobs in this photo are the CR 6347-COV Reeded Cushion Knob on Covered Rose and made in Willenhall.
The letterplate (actually a "Postal Knocker" as it's a letterplate with a knocker) is the KP 1085 Postal Knocker and is made in a traditional English ironfoundry in Walsall.
Buy the items from this image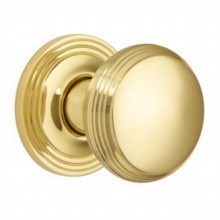 No Screws Visible
Handcrafted in UK

Choose either 12" or 14"
Handcrafted in UK