Old and New Window Furniture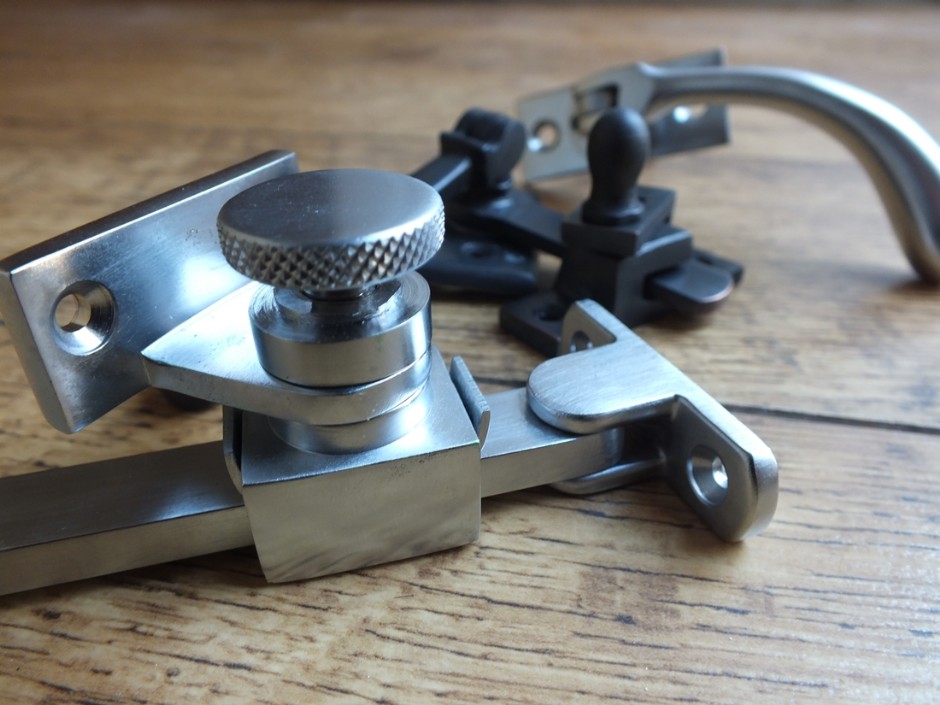 Share this:
Old and New Window Furniture
In this photo are satin chrome (modern) and oil rubbed bronze (vintage) casement window furniture. If having an modern extension to a period home, it's often a good idea to follow the same style of window furniture, but contrast from a period finish (such as this oil rubbed bronze) to a more contemporary finish, such as the satin chrome.
Satin chrome is a softer finish than polished chrome and will therfore be more forgiving when contasting against a dark finish, such as theis oil rubbed bronze.
This photo is a close-up of the detailing on a satin chrome CR 6394 Sliding Casement Stay and also an oil rubbed bronze CR 1850 French Door Fastener.
Buy the items from this image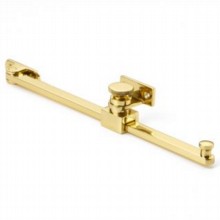 Available in 10" and 12"
Handcrafted in UK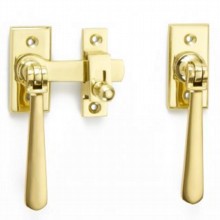 Brass, Chrome, Nickel and Bronze
Handcrafted in UK