Pearl Nickel Handles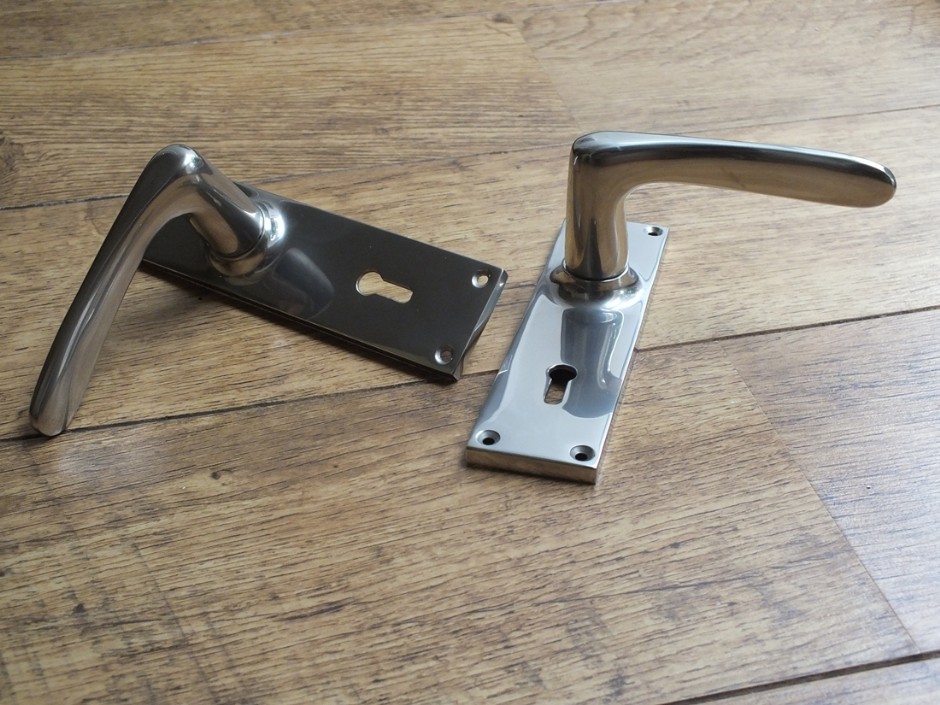 Share this:
Pearl Nickel Handles
Pretty and stylish, these CR 2070 Oaken Pearl Nickel Handles are shown with a rectangular, lever-lock backplate.
Pearl nickel is a beautiful finish, it is a softer finish than satin nickel, with a hint of blue and yellow.
These British made door handles are in the "Oaken" style, which we would call a "timeless" style; this means that they would be suitable for both contemporary and period properties, depending on the finish chosen. They are available in over twenty metals and finishes with each one individually finished by hand.
To view the complete range of Oaken Door Handles, please click here…
Buy the items from this image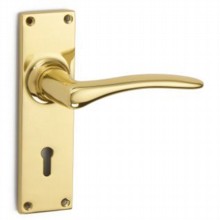 Brass, Chrome, Nickel and Bronze
Handcrafted in UK