Period Ironmongery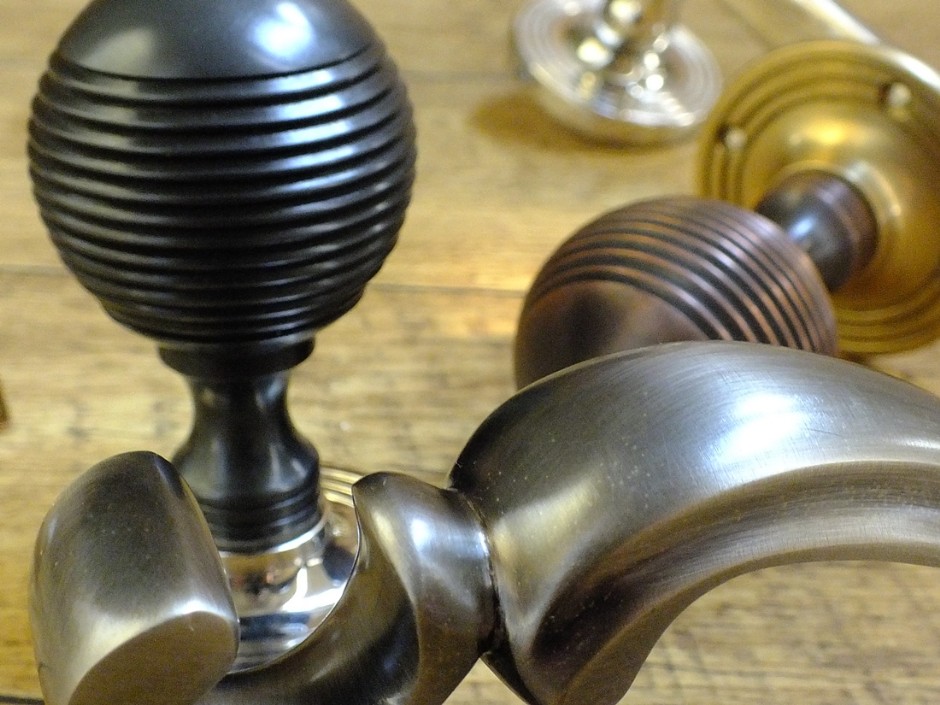 Share this:
Period Ironmongery
A close-up of an antique nickel Doctor's Door Knocker (CR 4120) - showing this beautiful warm finish. Behind are a couple of reeded ball knobs.
The two door knobs behind are both the same door knob - a Large Reeded Ball Knob (CR 6346-L) - but shown in different split-finishes.
The door knob on the left is a dark bronze knob, mounted on a polished nickel rose. The right-hand knob is an oil rubbed bronze knob, mounted on an aged brass rose.
Buy the items from this image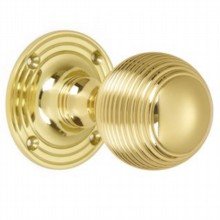 Brass, Chrome, Nickel and Bronze
Handcrafted in UK
Brass, Chrome, Nickel and Bronze
Handcrafted in UK