Pewter Door Furniture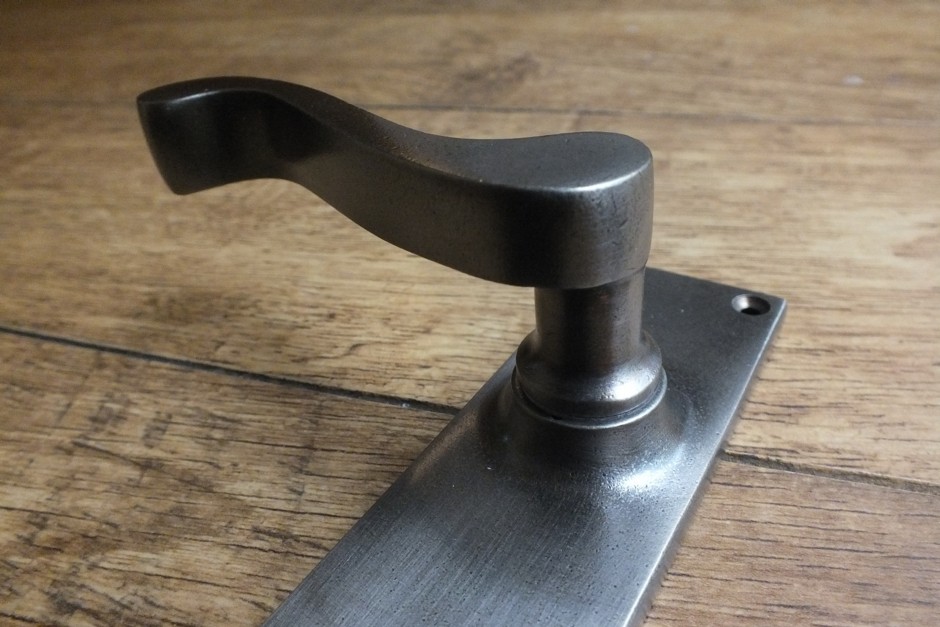 Share this:
Pewter Door Furniture
A close-up photo of the distressed antique nickel finish. This is very similar to pewter door furniture, but cast brass and nickel plated, with the metal slightly pitted (rather than smooth) giving a more rustic appearance.
We sell all types of British made and hand-crafted door and window hardware in this finish, from door handles and door knobs, window furniture, letterplates, knockers and front door hardware, all the way through to coat and cabin hooks.
Hard wearing and rustic in appearance, you can use distressed antique nickel in place of pewter, for a wider choice of window and door furniture.
To view other items in this finish, please click here…
Buy the items from this image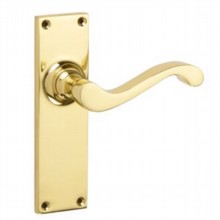 Brass, Chrome, Nickel and Bronze
Handcrafted in UK