Pewter Door Handles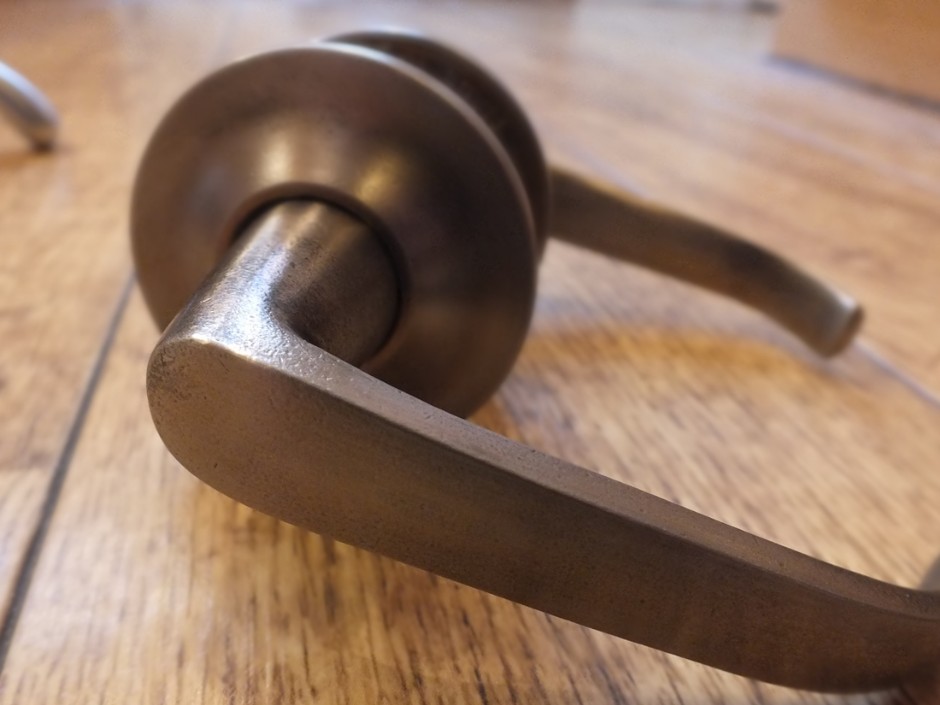 Share this:
Pewter Door Handles
Use "Distressed Antique Nickel" for a pewter finish!
If you can't find the style of pewter handle to suit your décor, then distressed antique nickel is a very good alternative. Very similar to pewter to look at, these handles are traditionally cast brass, which are plated in nickel, aged and then the surface slightly "pitted", to give a rustic, pewter-like appearance.
The handles shown in this photo are the CR 1746-COV Stafford Door Handles on a Covered Rose.
Buy the items from this image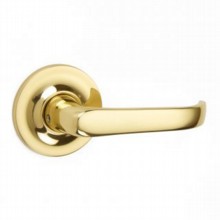 Brass, Chrome, Nickel and Bronze
Handcrafted in UK