Pewter Door Knobs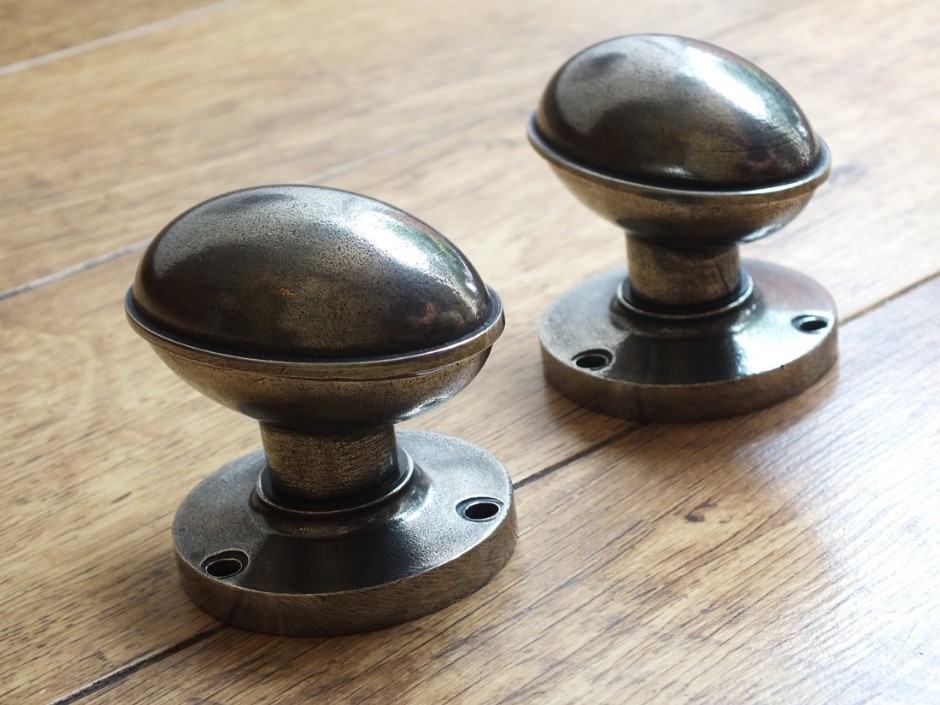 Share this:
Pewter Door Knobs
A beautiful set of Pewter Door Knobs
These knobs are made in Britain, with the finest, lead-free pewter. Pewter is an ideal
material for the home, with a distinctive warm and tactile feel and a natural
finish which will not corrode. This makes it a robust, yet environmentally kind
product that is totally recyclable.