Polished Bronze Door Furniture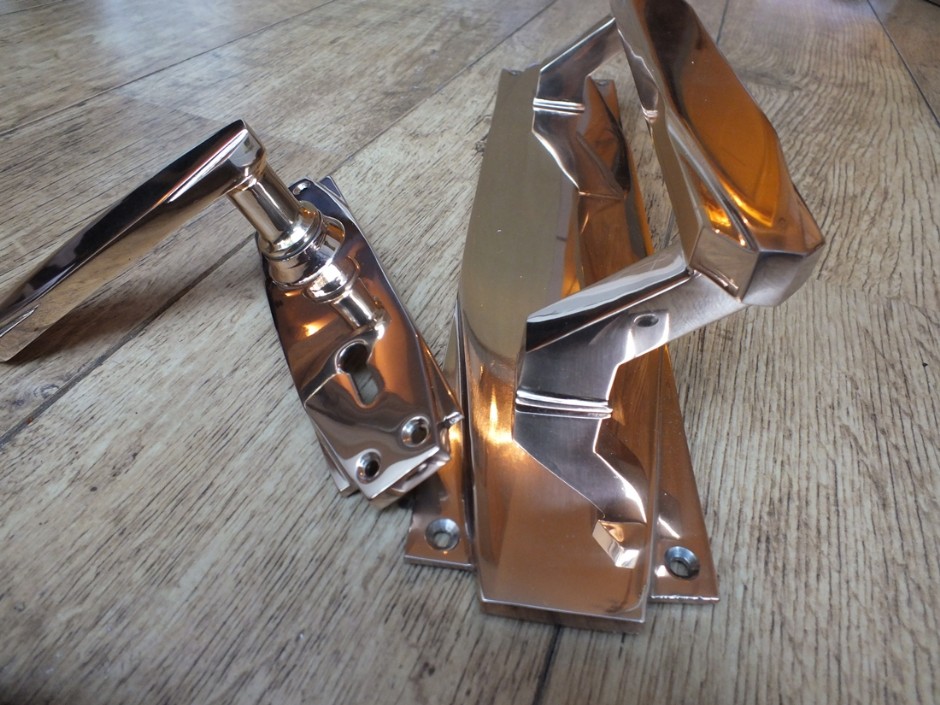 Share this:
Gunmetal - Polished Bronze Art Deco Door Furniture
A couple of examples of the stunning gunmetal (polished bronze) art deco door furniture, available from British Ironmongery.
Shown here are the CR 7001 Art Deco Door Handle and the CR 7010 Art Deco Pull Handle on Plate.
These items are solid bronze, traditionally sandcast in England and the highly polished by hand. Available either lacquered or unlacquered (and in a variety of other finishes and metals) .
To view the complete range of Art Deco Door Furniture, please click here...
Buy the items from this image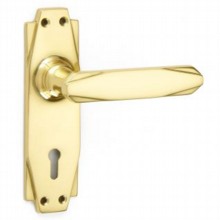 Brass, Chrome, Nickel and Bronze
Handcrafted in UK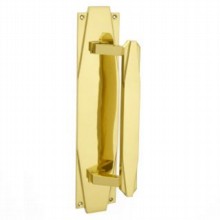 Brass, Chrome, Nickel and Bronze
Handcrafted in UK