Polished Nickel Door Knob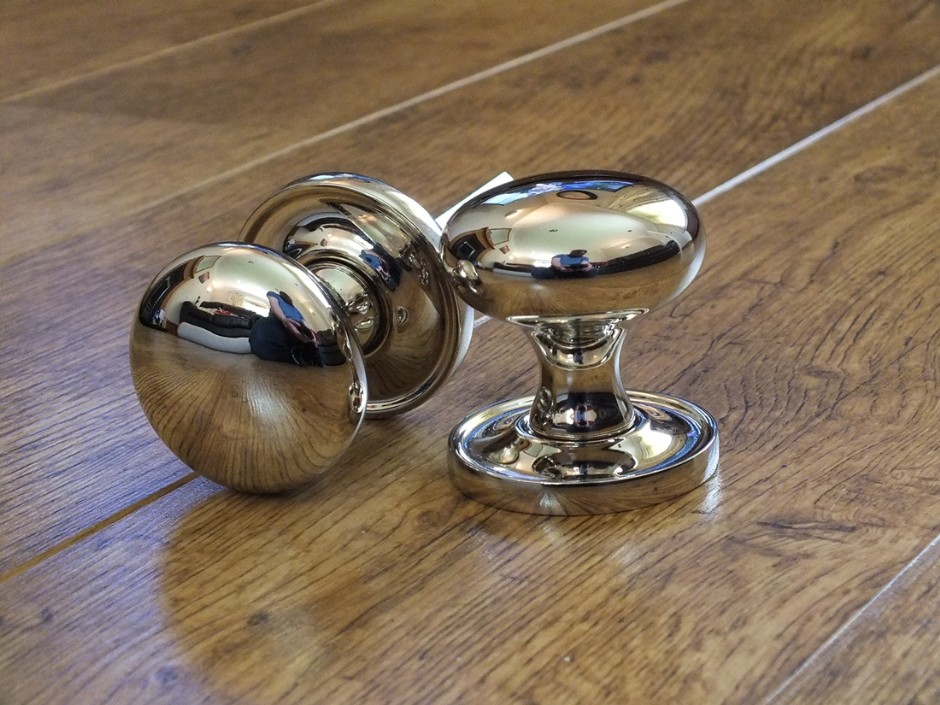 Share this:
Polished Nickel Door Knob
An amazing set of polished nickel door knobs, on a covered rose. These CR 1757-COV Cushion Door Knobs are traditionally cast in brass, plated with nickel and highly polished by hand. They are mounted o a covered rose (this means that the fixing screws are hidden, for a cleaner, smarter appearance). The covered rose is available in three options – plain rose, stepped rose and reeded rose. The polished nickel door knob in the photo is shown with "Stepped Rose".
Polished nickel plate is similar to polished chrome, but a deeper colour – closer to silver. We liken the difference to the difference between sunlight in the summer and sunlight in the autumn. Polished chrome being like light in the summer and polished nickel being more like the light in the autumn, as it is deeper and richer.
As with most of the items we sell, each door knob is made in the UK, individually finished by hand and available in over twenty finishes and metals.
To view the complete range of Cushion Door Knobs available, please click here…
To view the full range of Door Knobs on Covered Rose, please click here…
Buy the items from this image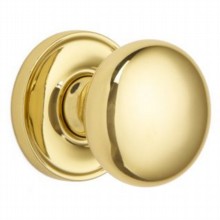 No Screws Visible
Handcrafted in UK