Polished Nickel Door Knobs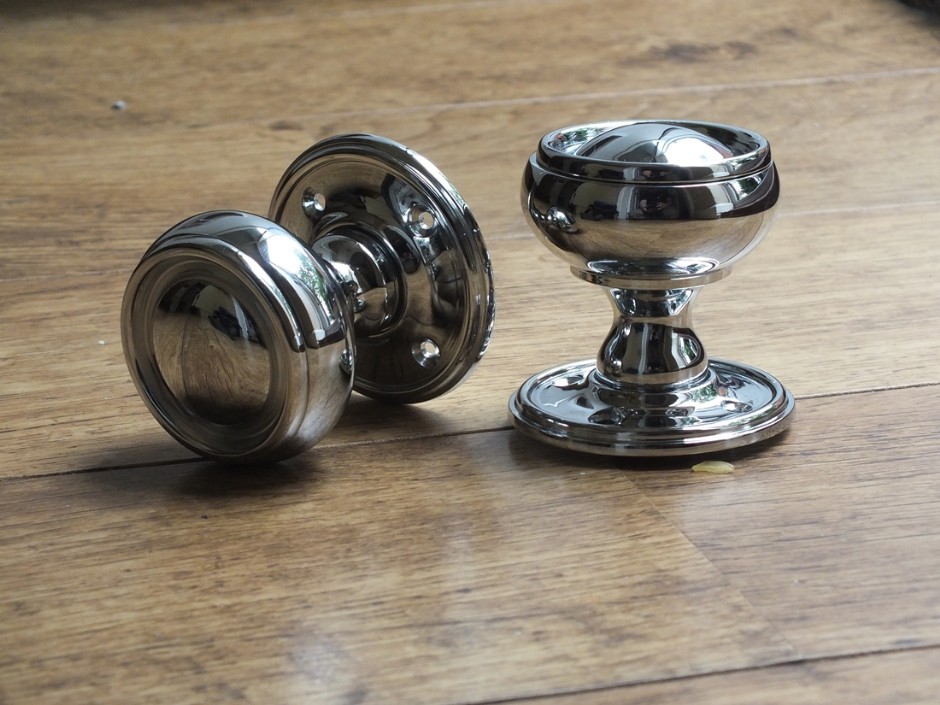 Share this:
Polished Nickel Door Knobs
A beautiful set of CR 4201 Verve Door Knobs. These decorative door knobs are shown in the polished nickel finish. They are available in two sizes – the door knob in the photo is the larger (65mm diameter) size.
These polished nickel door knobs are very high quality, cast brass knobs, which is then plated with nickel and highly polished by hand.
Polished nickel is a beautiful finish, it is slightly deeper in hue than polished chrome – not dissimilar to silver (but doesn't require the cleaning which silver does!).
We liken the difference between polished nickel and polished chrome, to the difference between light in summer and light in autumn. Chrome is bright, like the summer light; polished nickel is deeper and richer, more like the light in autumn.
To view the complete range of Verve Door Knobs, please click here…
Buy the items from this image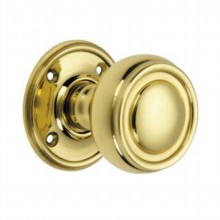 Brass, Chrome, Nickel and Bronze
Handcrafted in UK