Real Bronze Door Handle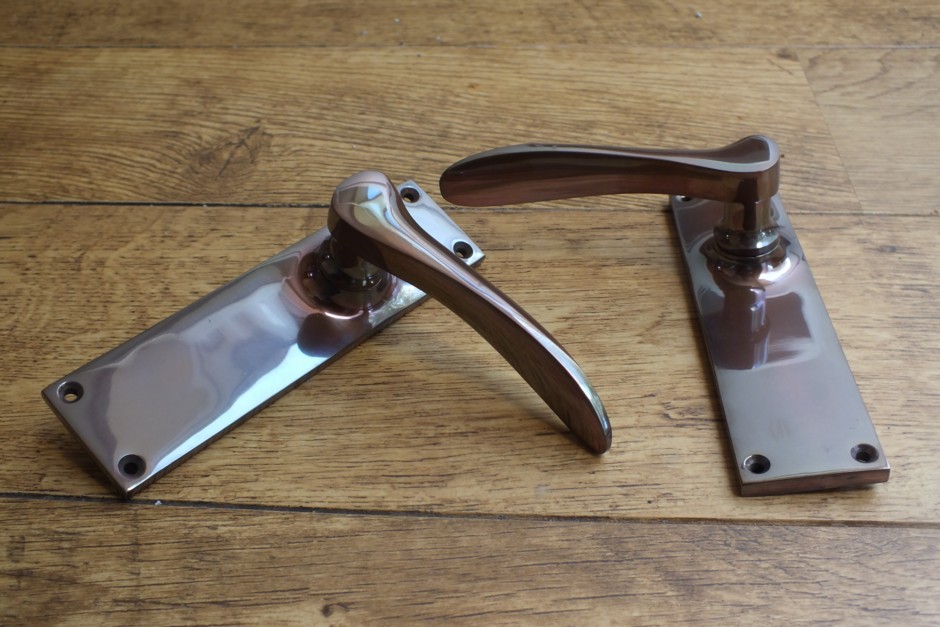 Share this:
Real Bronze Door Handle
A beautiful, antique real bronze door handle. This CR 1810-L Codsall Handle is a traditionally sandcast bronze door handle, made in the UK and individually finished by hand.
This antique bronze finish is achieved by taking real bronze and aging it prematurely, using heat. This is then highly polished by hand, which brings out the rainbow colours in the bronze and gives an amazing finish.
This real bronze handle is part of the Codsall suite of lever handles, available mounted on a variety of different roses and backplates and also in a range of twenty-five finishes and metals.
To view the complete range of handles in the Codsall Handle Suite, please click here…
Buy the items from this image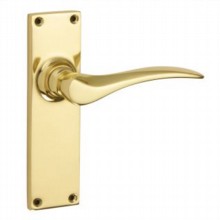 Brass, Chrome, Nickel and Bronze
Handcrafted in UK